Designer Brands plans to double sales by 2026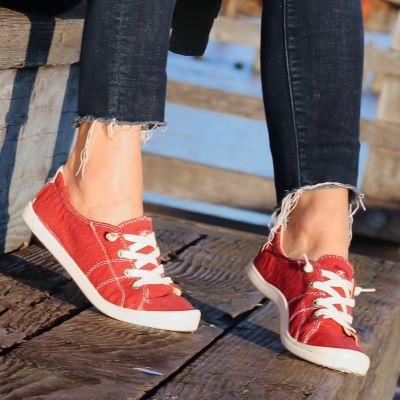 The North-American designer, producer and retailer of footwear and accessories has announced that it expects to reach a 4 billion US dollars revenue by 2026
Designer Brands stated that this growth will be driven by doubling the owned-brand sales from 19% of the Company's total revenue to nearly one-third, especially by increasing business through DTC channels. Accordingly, gross profit margin should widen to 35%.

"Our Owned Brands are the key driver of growth over the next five years, and we plan to double sales of these brands by fiscal 2026. This growth is complemented by maintaining our relationships with top National Brand partners who utilize our leading omnichannel capabilities in their own DTC efforts in ways unique to DBI. In addition to our updated and differentiated assortment, we are expanding upon our already dominant sourcing and supply chain capabilities, leading to quicker speed to market with new designs and faster delivery times", explained Roger Rawlins, Chief Executive Officer of Designer Brands.

The company also informed that has improved its fiscal 2022 outlook, anticipating earnings per share in the range of 1.80 US dollars to 1.90 US dollars.


Image Credits: designerbrands.com