DSW with strong start to the year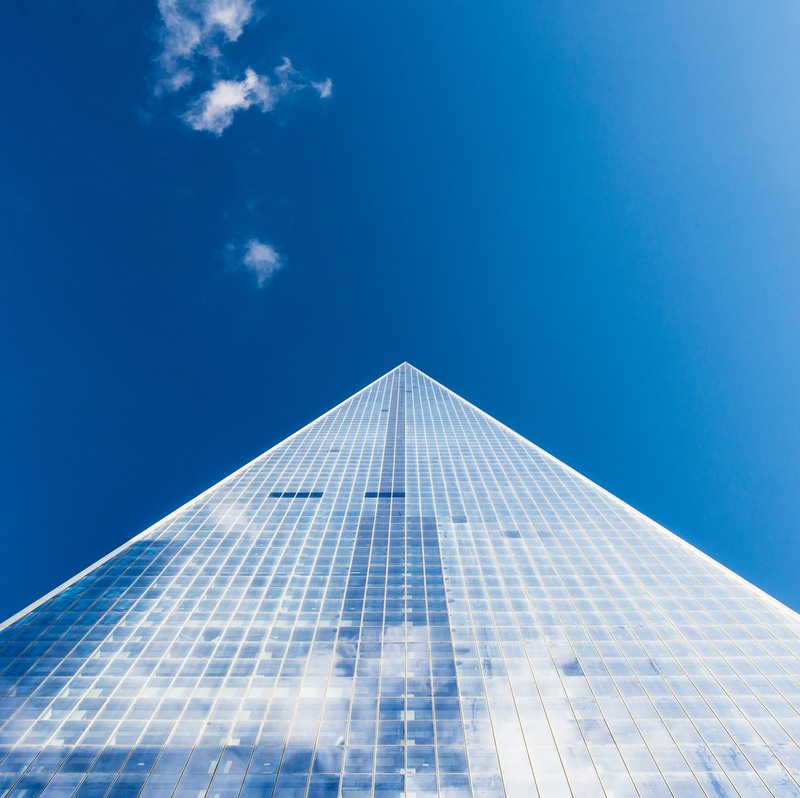 The Ohio-based retailer has announced double-digit increases in both revenue and earnings for the first quarter of the new fiscal year
Chief Executive Officer, Roger Rawlins stated: "We had a strong start to the year, delivering double-digit increases in both revenue and earnings as we start to demonstrate the power of an integrated global Designer Brands Inc. The quarter saw strength across the board - with growth in key operating metrics, segments, and geographies. In fact, our DSW banner, the Shoe Company banner and Camuto Group all performed at or above our expectations, with the US Retail and ABG segments delivering positive comparable sales. Under Designer Brands' leadership, our Canada business turned a first-quarter profit for the first time in its past five years and we are ahead of schedule in integrating the newly acquired Camuto Group. The infrastructure we have created combined with the talent of our teams have elevated our operating model giving us the platform to accelerate market share growth in North America. We expect to build upon our progress throughout the year and remain excited about our business and increased ability to generate long term value for our DBI shareholders."


First Quarter Results
DSW total revenue increased by 23.4% totalling 878.5 million US dollars, including 51.8 million US dollars from the consolidation of the Canada Retail segment and 94.0 million US dollars from the Brand Portfolio segment.





Comparable sales increased by 3.0% for first quarter of fiscal 2019 following a 2.2% increase in the first quarter of fiscal 2018.





Reported net income in the period totalled 31.2 million US dollars, or 0.40 US dollars per diluted share, including pre-tax charges totalling 3.2 million US dollars, or 0.03 US dollars per diluted share, from integration and restructuring expenses, amortization of intangible assets and foreign currency transaction losses. Adjusted net income was 33.6 million US dollars, or 0.43 US dollars per diluted share, a 10.3% increase from the first quarter of fiscal 2018.



Dividends Update
DSW's Board of Directors declared a quarterly cash dividend of 0.25 US dollars per share. The dividend will be paid on the 5th of July 2019 to shareholders of record at the close of business on the 19th of June 2019.


2019 Annual Outlook
The company raised its full year outlook for Adjusted EPS in the range of 1.87 US dollars to 1.97 US dollars per diluted share, compared to its previous range of 1.80 US dollars to 1.90 US dollars per diluted share.




Photo by Sweet Ice Cream Photography