DC Shoes co-founder dies at 55 in snowmobile accident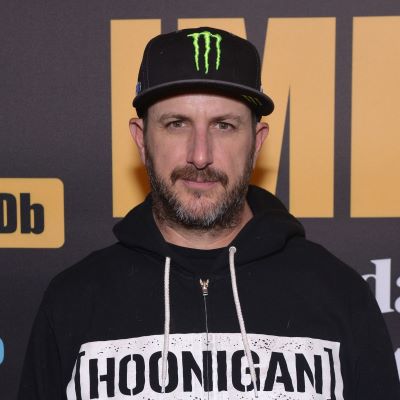 Ken Block, the co-founder of DC Shoes and founder of the Hoonigan motor racing team, died in a snowmobile accident near his home in Utah on the 2nd of January, aged 55
The news was first announced on the Hoonigan's social media channels and later confirmed by the Wasatch County Sheriff's Office. The officials said that Block was riding a snowmobile near his home in Utah when he tried to navigate up a steep slope, causing the craft to fall back on top of him. He was pronounced dead at the scene.

"It's with deepest regrets that we can confirm that Ken Block passed away in a snowmobile accident today. Ken was a visionary, a pioneer and an icon. And, most importantly, a father and husband. He will be incredibly missed", reads the brand's statement. He is survived by his wife and children.

Block co-founded DC shoes, a brand focused primarily on skateboarding, alongside the designer Damon Way, in 1994, growing it into a global success through strategic sponsorships and athletes' endorsements. In 2004, Quiksilver acquired the company for 88 million US dollars, and Block went on to become a well-known name in motorsports, winning 16 national titles in the sport from 2005 to 2014.

But he truly rose to fame with his YouTube channel, which became the most popular in motorsports history, amassing over one billion page views. He is also well known for his 'Gymkhana' series of videos, where he would drive cars at high speeds around set courses, sometimes in the middle of major cities.

Image Credits: manchestereveningnews.co.uk