Crocs launches customization programme for bulk orders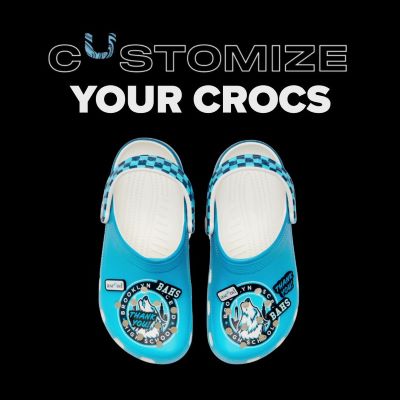 The US-based footwear company has launched the digital programme 'Customize Your Crocs', which enables large groups to customize bulk orders of Classic Clogs and Jibbitz Charms
"Our customization programme allows teams, schools, and companies alike to design clogs and Jibbitz charms that are a unique representation of their organization", explained Adam Michaels, Executive Vice President & Chief Digital Officer of Crocs.

So, with a minimum order of 24 units each, customers can select a colour or graphic for the clog, and then choose to upload an image or logo to the base or backstrap of the style. Jibbitz charms can be customized in a similar way, added the company in the statement. This service is currently only available in the US.

"As a digital-first brand, we focused on making the Customize Your Crocs experience simple and engaging. We believe this type of footwear customization is truly unique and is an incredible opportunity for personalization", he concluded, as Crocs looks to continue building on the high demand for its products, which has led the company to reach record annual revenue in 2022.

Image Credits: twitter.com/Crocs