Crocs announces to be expecting annual revenue growth of 53%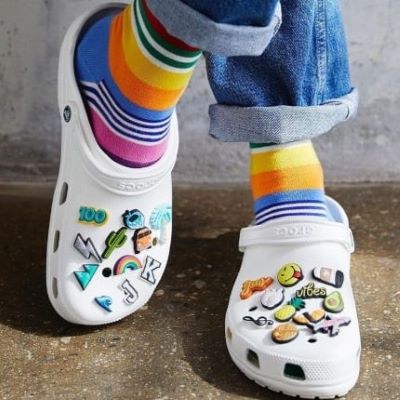 The US-based company reported that is expecting to reach the record revenue of 3.55 billion US dollars in 2022, which would represent an increase of 53%, as compared to the same period of 2021
"2022 was an exceptional year for Crocs, with strong consumer demand for both the Crocs and Heydude brands, driving expected 53% revenue growth. We are also pleased to have made significant progress on deleveraging, as we have reduced borrowings by approximately 500 million US dollars since acquiring Heydude in early 2022", stated Andrew Rees, Chief Executive Officer of Crocs.

Crocs has announced that it is anticipating a 60% increase in revenue in the last quarter of 2022, on a comparable basis to the same period of the prior year, and that it has reduced borrowings by 300 million US dollars in this quarter.

Concerning full year 2022, the company is expecting annual revenue growth of 53%, year-over-year, ahead of the recent guidance of approximately 49% to 52%. The clog-maker added that it is still expecting a full year 2022 non-GAAP operating margin of roughly 27%.

Additionally, Crocs has already advanced that, for the current fiscal year, forecasts revenue growth of 10% to 13%, as compared to 2022, which should result in a full year revenue of 3.9 billion US dollars to 4.0 billion US dollars at current currency rates.

Image Credits: news24.com