Crocs India to quadruple number of stores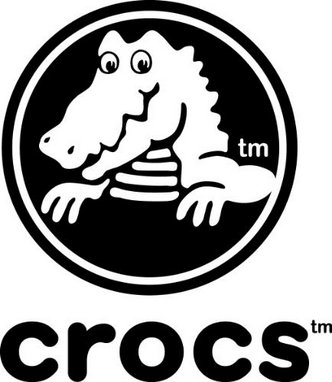 The famous clog brand is focusing on the expansion of its retail network in India, the 3rd largest footwear consumer in the world, according to the World Footwear Yearbook

The Indian arm of the US based manufacturer of the famous clogs wants to increase its presence in the local retail market by expanding to over 250 stores by the end of 2020. Crocs current distribution network in the country consists of roughly 60 stores.
This announcement follows a path of consistent growth in the past 5 years, with high double-digit growth forecasted for the current year.

Crocs India operates with a network of franchisee stores with a presence across a mix of standalone and multi-brand outlets in tier-1 and tier-II cities. Going forward, the company plans to expand its presence in large-format departmental stores like Lifestyle, Shopper's Stop, Pantaloons and multi-brand stores like Metro, Inc.5 and Regal.
India is the third larget footwear consumer market with a share of 10.6% in total, according to the latest edition of the World Footwear Yearbook (
more information here
).