Crocs continues to focus on revenue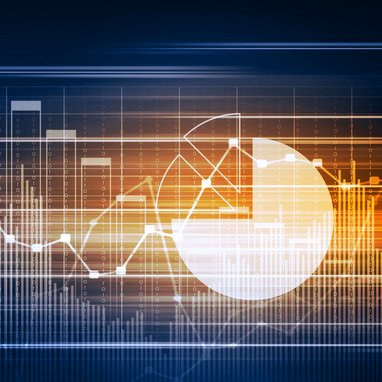 The US-based company focusing in casual footwear for men, women and children announced its financial results for the second quarter. Despite the decline in revenue Crocs continues its strategy on improving revenue quality
Andrew Rees, President and Chief Executive Officer, commented: "During the second quarter, we continued to revitalize the Crocs brand and drive improvement in the quality of our revenues. A favorable response to our Spring/Summer 2017 collection, particularly as it relates to clogs and sandals, drove solid growth in these silhouettes. A focus on our core molded products and effective inventory management enabled us to deliver gross margins which exceeded guidance, while our intense focus on expense management kept SG&A below projected levels. We are optimistic about the early response to our Fall/Holiday 2017 collection, and anticipate that the positive sentiment seen to date will continue throughout the second half of the year, despite the challenging retail environment."

Crocs announced revenue fro the second quarter totaling 313.2 million US dollars, at the high end of their guidance for the period. On a constant currency basis, revenue decreased by 2.7%, compared to the second quarter of 2016.

In light of these results the company expects third quarter 2017 revenue to be between 230 million US dollars and 240 million US dollars.