Crocs: first quarter exceeds expectations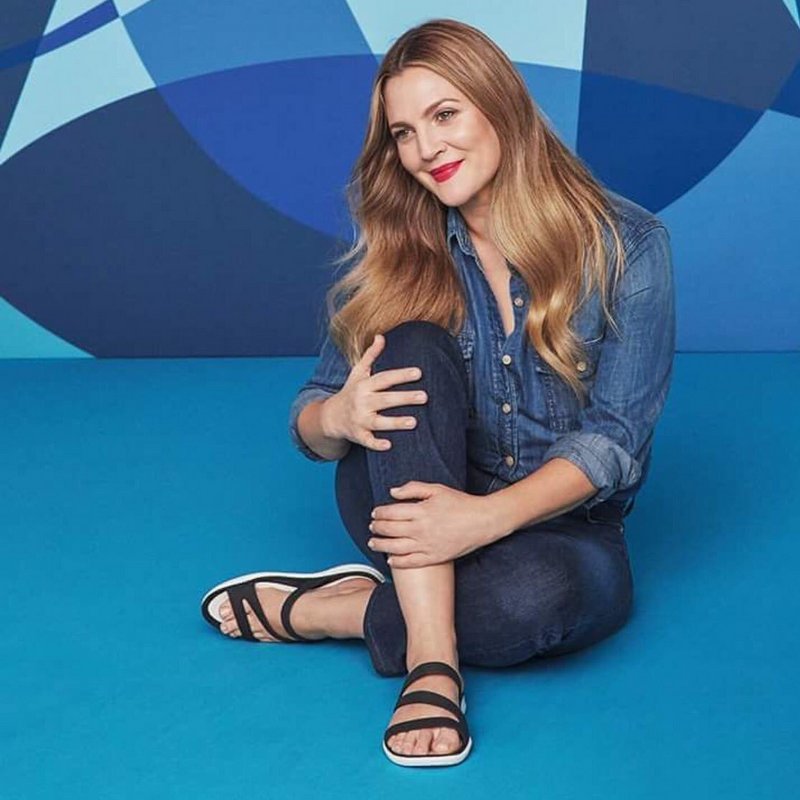 The US-based company famous for its clogs has announced first quarter results. A good start to the year as Crocs exceeded all guidance metrics
Andrew Rees, President and Chief Executive Officer, commented: "2019 is off to a great start. Revenues exceeded expectations as demand for our product and excitement around the brand continued to yield accelerated sell-throughs. We were particularly pleased with the exceptional direct to consumer performance successfully comping an earlier Easter last year. We have now delivered five consecutive quarters of double-digit DTC comp growth. I am more confident than ever in the strength of our brand and our future. As a reflection of our optimism, our Board of Directors has increased our share buyback authorization by 500 million US dollars".


First Quarter Results
In the first three months of the year, Crocs' revenue totalled 295.9 million US dollars, growing by 4.5% over the first quarter of 2018, or 9.0% on a constant currency basis. Store closures and business model changes reduced revenue by approximately 6 million US dollars. Wholesale revenue grew by 5.2%, e-commerce revenue grew by 16.5%, and retail comparable store sales grew by 8.7%. In the same period, net income reached 24.7 million US dollars, up from 12.5 million US dollars in the first quarter of 2018. After adjusting for non-recurring gross margin and SG&A charges incurred in the first quarter of 2019 and 2018 respectively, adjusted net income was 26.7 million US dollars and 17.5 million US dollars in the first quarters of 2019 and 2018, respectively.
Financial Outlook
With respect to the full year of 2019, Crocs continues to expect revenue to be up 5% to 7% over 2018 revenues of 1 088.2 million US dollars. The company now anticipates 2019 revenues will be negatively impacted by approximately 25 million US dollars of currency changes and approximately 20 million US dollars resulting from store closures. Regarding the second quarter of 2019, the company expects revenue to be between 350 and 360 million US dollars compared to 328.0 million Us dollars in the second quarter of 2018. Crocs is anticipanting revenue to be positively impacted by the Easter shift, but negatively impacted by approximately 6 million Us dollars due to store closures and 10 million US dollars due to the stronger US dollar as compared to last year.





Image credits: Crocs