Crocs to outsource all manufacturing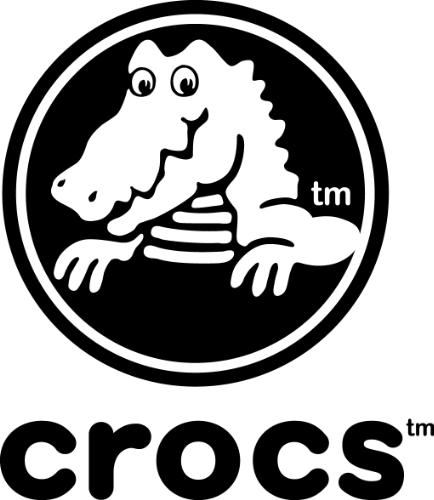 The US-based company famous for its clogs, has announced it is closing its last facility and going forward will outsorce all production
In connection with ongoing efforts to simplify the business and improve profitability, during the second quarter, Crocs closed its manufacturing facility in Mexico and moved ahead with plans to close its last manufacturing facility, which is located in Italy. The company said it plans to completely outsource production.
Back in August the company has announced second quarter revenue totaling 328.0 million US dollars, and growing by 4.7% over the second quarter of 2017, or by 2.3% on a constant currency basis. This growth was achieved despite the loss of approximately 22 million US dollars due to operating fewer stores and business model changes. E-commerce grew by 23.8%, wholesale grew by 7.2%, and retail comparable store sales increased by 7.1%.
READ ALL ABOUT IT HERE
The company also confirmed that Carrie Teffner, Executive Vice President and Chief Financial Officer, will leave Crocs effective from the 1st of April 2019. Her successor will be Anne Mehlman, who comes from Amazon-owned online shoe retailer Zappos, and who started her duties in August.