Crocs to reach 100 stores in India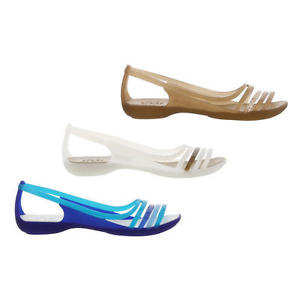 The US-based company famous for its clogs will open four stores in Bengaluru, Chennai, Mumbai and Surat by November
With this expansion wave the number of Crocs stores in India will reach 100, according to the company's global Senior Vice President and Chief Product and Merchandising Officer Michelle Poole.

The Colorado-based company known for its clogs is also strengthening its distribution network through added presence in multi brand outlets and kiosks.

According to reports by local press agencies, with its 100 stores, Crocs will be present in 50 cities in India. Adding the MBO channels, the overall offline reach of the brand extends to more than 150 cities.

As part of its distribution strategy, the company is also working on consolidating a presence in the local online channels.