Crocs completes the acquisition of Heydude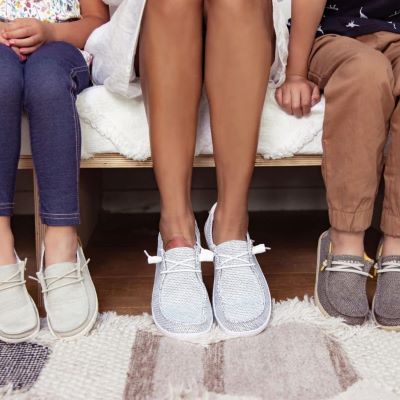 The US-based brand of causal footwear, famous for its clogs, has announced to have completed the acquisition of the casual footwear brand Heydude
The transaction "adds a second high-growth, highly profitable brand to the Crocs portfolio. We intend to leverage our global presence, innovative marketing and scale infrastructure to grow Heydude and create significant shareholder value", it can be read on the statement.

The clog-maker intends to diversify its current product line, as well as boost its digital penetration: e-commerce represented 43% of Heydude's sales against 37% for Crocs. In turn, Heydude will have the opportunity to expand its international presence and raise its brand awareness.

Crocs is expecting Heydude to be immediately accretive to its results. Heydude should contribute with revenues of approximately 700 million US dollars to 750 million US dollars, including the time before the closing of the acquisition, and 620 million US dollars to 670 million US dollars on a reported basis with consolidated financials beginning on the 17th of February.

Image Credits: cafdserg.gq