Crocs aims at 5 billion US dollars sales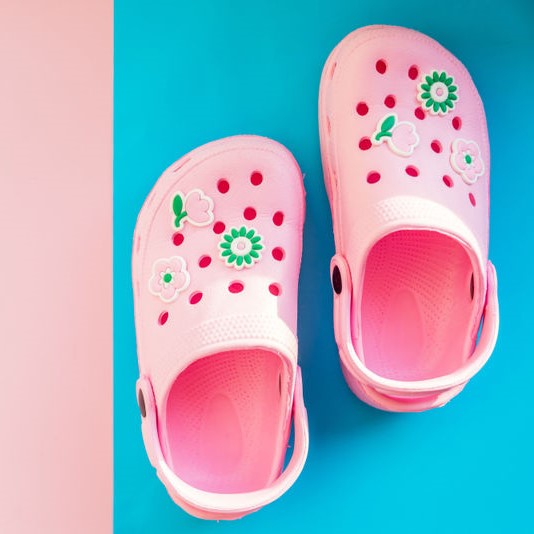 The US-based brand of casual footwear has announced its long-term strategy for sustainable and profitable growth. Crocs expects its revenue to increase to more than 5 billion US dollars by 2026
To reach the target, the company predicts a compound annual growth of more than 17%, using the midpoint of the company's 2021 guidance as the base year. Accordingly, Crocs is also predicting an operating margin of at least 26% on annual sales by 2026 and annual free cash flow to surpass 1 billion US dollars.

The outlined strategy will be bolstered by four key drives: growing digital sales, gaining market share in sandals, capturing growth in Asia and innovating in product and marketing. Of these, digital sales are the priority, as Crocs expects at least 50% of total revenue to come from digital sales by the end of 2026.

"We are incredibly proud of the track record of growth and shareholder value creation since we first embarked on the turnaround of the Crocs brand in 2014. Looking forward, we expect the Crocs brand to grow to over 5 billion US dollars in sales by 2026. We are confident in our ability to deliver this growth while maintaining industry-leading profitability, creating significant shareholder value, and having a positive impact on our planet and our communities", declared Andrew Rees, Chief Executive Officer.

Crocs has then reiterated its full-year guidance for 2021, which predicts an increase in revenue of 60% to 65%, as compared to 2020 revenue of 1.39 million US dollars.

Image credits: www.trendhunter.com