Exclusive content for subscribers
Coronavirus driven lockdowns return to the US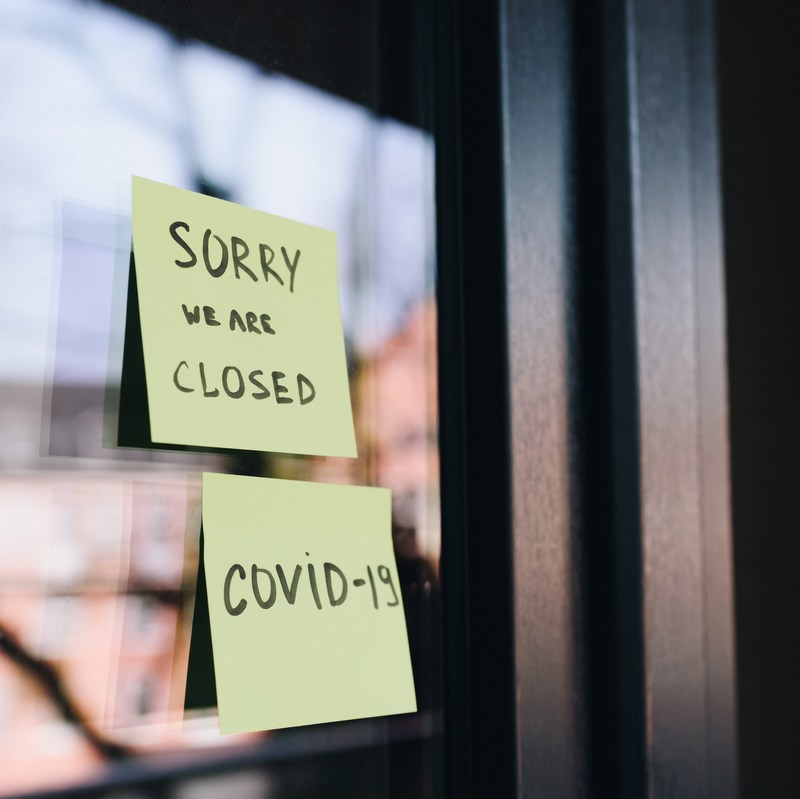 Some US states such as California and Oregon are bringing back orders to lockdown as new cases of people infected with coronavirus continue to climb. Consumers in badly hit areas might not feel comfortable to visit stores
The United States recorded 514 deaths and 63 872 new cases of COVID-19 in the past 24 hours. In the past six days, the country recorded more than 60 000 new cases of COVID-19 per day, with a maximum of 77 638 new infections on Friday.

A month ago most of the country's activities re-opened after the lockdowns implemented to stop the quick diffusion of the coronavirus amongst the US population. Now, as new cases grow at a fast pace, some states have once again ordered the closure of bars and restaurants. Many fear retail stores of non-essential goods might be next in the list to close doors.

Even if the states do not extend the lockdowns, consumers in badly hit regions might not be in the right mood to go on shopping rides. Retailers are imposing safety and security measures in their stores, such as mandatory use of mask, with an aim to limit infections and to give consumers the right conditions to feel safe while shopping.

This rise in the new cases, which is being called by some as a second wave, comes in a bad time for retailers, as many were starting to see some post-lockdown recovery. Recent numbers indicate that US apparel sales increased by 105% in June, compared to the previous month, which was giving good perspectives, despite far from the pre-pandemic levels.

Such recent developments ads strain to the US authorities: aid to millions of Americans left out of job will end by the end of the current month and the pressure for a new deal to face the adverse situation is increasing.

So, what should retailers do?
They can start by downloading and reading the World Footwear Guidebook for Re-opening Retail after COVID-19, In this new document we present you some guiding recommendations on the retailers' activities concerning promoting safety, protection and health measures for employees, customers and suppliers when reopening their stores.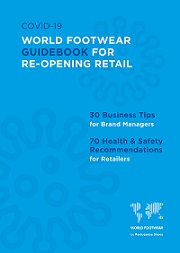 About the World Footwear Guidebook for Re-opening Retail
In this new prospect we are all living the World Footwear has prepared a Guidebook to support retailers and brand managers in this prospect by providing 30 business tips and 70 health and safety recommendations that might be useful in the return to their activities. Trends and Business Tips focus on Inventory; New Shopping Experience; Comfort at Home; Buy Less, Buy Better; Supply Chain: From Global to Local; All Together: Cooperation to Thrive and Digital Presence. Health and Safety Recommendations cover: Re-opening the Store; Access and Circulation in the Store; Social Distancing; Spaces; Individual Protection Measures; Ventilation; Cleaning and Disinfection; Payments; Orders and Mail; Returns, Exchanges and Repairs; Other Considerations in Store; E-commerce and Online Presence and Employees.





Image credits: Anastasiia Chepinska on Unsplash