ColombiaModa with digital edition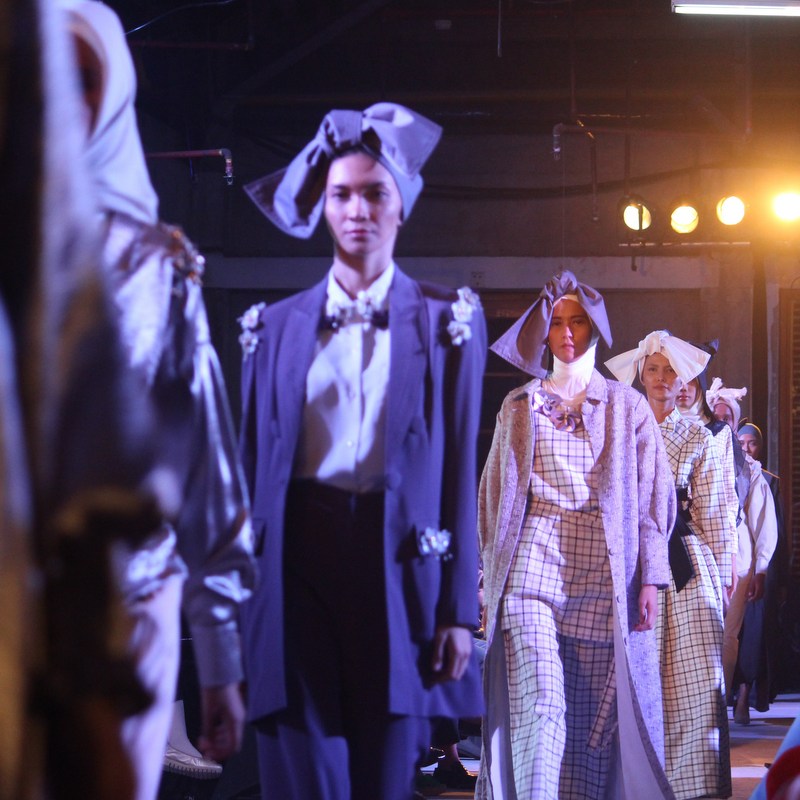 In July, Medellín will receive a new edition of ColombiaModa, this year in a virtual format. Through an online platform, the fair will offer retail sales and business meetings for the national and international markets
"Inexmoda was born more than 30 years ago to support the growth and development of the Textile-Clothing industry. We have been consecutive doing our Tradeshows, and now, understanding the current context, a moment in which the industry needs us more than ever, we arrive with Colombiamoda, Fashion's Digital Week, as a sign of commitment and positivism by Inexmoda. With a completely different format and in very different dimensions from those we are used to with a physical Colombiamoda, we look to keep alive the present of the Fashion System and from business, fashion and knowledge, activate the industry's economy and show the perseverance we have as an industry", stated Carlos Eduardo Botero Hoyos, Inexmoda's CEO (the organisers of the event).

To keep the textile and fashion industry in the country strengthened, the Digital Fashion Week will take place from the
27th of July to the 2nd of August
and will maintain its essence of gathering fashion, knowledge and business (
Add it to your calendar by clicking HERE
).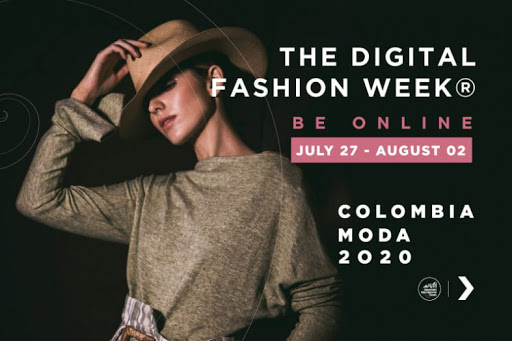 Colombiamoda 2020 is presented as an opportunity for the industry to join and will aim to promote encounters between fashion brands and specialized buyers while bringing a message of hope: "It is important that Colombiamoda sends messages of optimism and can generate business opportunities for the fashion industry," said the CEO of Inexmoda.

Colombiamoda, Fashion's Digital Week will have a platform in which all the fashion brands, and national and international designers with specialized buyers will be placed. On this stage there will be categories such as: wardrobe, textiles and supplies, machinery, full package, biosecurity products, footwear and leatherwork, among others; which will be exhibited through catalogues and pictures on a platform dedicated to specialized business, so buyers can navigate the offer of the brands and build new opportunities.
The audience will enjoy virtual fashion shows broadcasted through different digital channels thanks to Teleantioquia, as the official channel. This aspect of the Tradeshow that will be open to the public with previous registration will have the format see now, buy now, in which people can buy each of the proposals presented.
According to Inexmoda, although the digital channel and e-commerce have moved the sector in recent weeks, it only represents 10% of total sales to companies. Carlos Eduardo Botero said that between 75% and 80% of buyers and exhibitors showed interest in exploring new ways to participate in the fair, despite understanding that in that digital week, business will be "at a different pace".
Image credits: Raden Prasetya on Unsplash