China to take the US tariffs case to WTO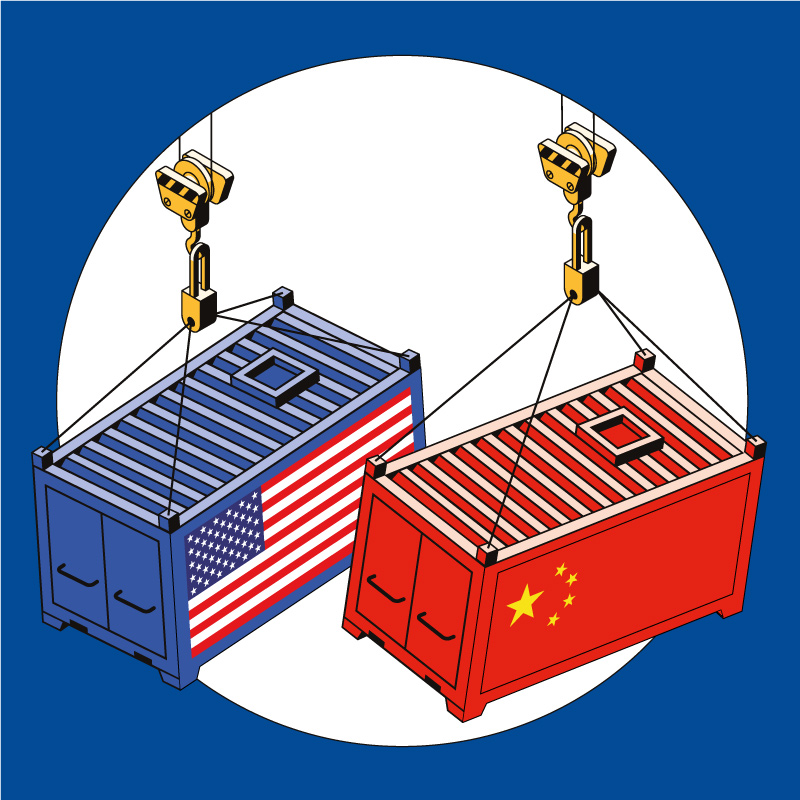 The new tariffs imposed by Washington came into effect Sunday. Now, Reuters reported China officially complained to the World Trade Organisation (WTO)
Following up from the latest round of tariffs, China is taking the situation to be analysed by WTO. China's Commerce Ministry confirm "
China is strongly dissatisfied
and resolutely opposed". No further details of the legal case have been released but China indicated they "will firmly safeguard its legitimate rights and interests and resolutely defend the multilateral trading system and the international trade order" as the new US tariffs affected 300 billion US dollars of Chinese exports, in a clear disrespect of the agreement reached by the leaders of both countries during their meeting in June in Osaka (during the G7 summit).
Last Sunday
, the US started to impose new tariffs on Chinese goods, applying a 15% tax on many goods, including footwear. As it stands, a second batch of tariffs to more China-made goods is expected to be implemented on the 15
th
of December.
The
US claims
the recent tariffs applied on Chinese imports to be the the way to respond to China's aggressive industrial policy and as a way of fighting the alleged theft of intellectual property rights committed by Chinese companies. China has responded with tariffs on US products being imported to its market, and products such as crude oil and soybeans are or are said to be targeted soon.
The
FDRA
, the Association representing the Footwear Distributors & Retailers of America, has been very active protesting against the measures put in effect by Trump's government, arguing that, ultimately, the price will be paid by the US consumer. The latest initiative of the FDRA which counted with the support of the US footwear industry was a letter written to President Trump asking him to take in consideration the impacts of the added tariffs. A letter signed by more than 200 US footwear businesses >> More details
HERE.
While you wait for further developments you can get access to an Evaluation study of the potential impacts such measures might have on the Footwear industry >>
AVAILABLE HERE.