President Trump announces more tariffs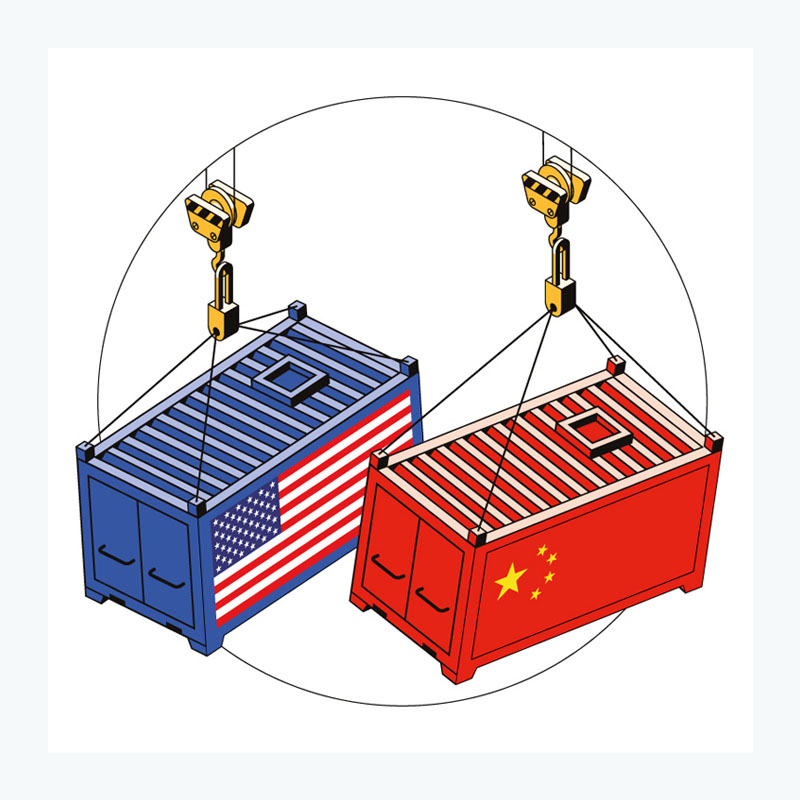 The announcement was via Twitter yesterday: the US will impose added tariffs of 10% on the remaining 300 billion US dollars in goods from China. This decision can likely include all footwear from China
Read all about the trade war US-China
HERE
and to see how this is already impacting the footwear industry worldwide refer to the World Footwear Yearbook 2019
HERE
.
Anyone can read on Twitter the latest update from Mr. Trump announcing that additional tariffs will be in place from the 1st of September onwards:

"Our representatives have just returned from China where they had constructive talks having to do with a future Trade Deal. We thought we had a deal with China three months ago, but sadly, China decided to re-negotiate the deal prior to signing. More recently, China agreed to buy agricultural product from the US in large quantities, but did not do so. Additionally, my friend President Xi said that he would stop the sale of Fentanyl to the United States – this never happened, and many Americans continue to die! Trade talks are continuing, and during the talks the US will start, on September 1st, putting a small additional Tariff of 10% on the remaining 300 Billion Dollars of goods and products coming from China into our Country. This does not include the 250 Billion Dollars already Tariffed at 25%. We look forward to continuing our positive dialogue with China on a comprehensive Trade Deal, and feel that the future between our two countries will be a very bright one"!

The FDRA, the Association of the Footwear Distributors and Retailers of America, already reacted and its President & CEO Matt Priest issued a statement:

We are dismayed at President Trump's announcement that he is adding 10% tariffs on the remaining 300 billion US dollars in imported goods from China on September 1st. FDRA has worked tirelessly to make the case against even higher tariffs on shoes. We hoped that continued open communication channels between Washington and Beijing would allow time to ease trade tensions and eventually end the tariff threat. It is clear political considerations are outweighing economic common sense, especially as this comes on the heels of a rate drop by the Federal Reserve indicating more challenging economic times ahead.
President Trump's new tariffs should concern every American. 70% of every pair of shoes sold in the US comes from China. Footwear from China is already hit with upwards of 67% duties. President Trump is, in effect, using American families as a hostage in his trade war negotiations. Tariffs are taxes and this move will noticeably raise the cost of shoes at retail and will have a chilling effect on hiring in the footwear industry.
We will not take this news lying down. This is one of the largest tax increases in American history and it is vitally important that we fight this action on behalf of our consumers and our industry.
Source: FDRA