Changes at VF Corp's EMEA leadership team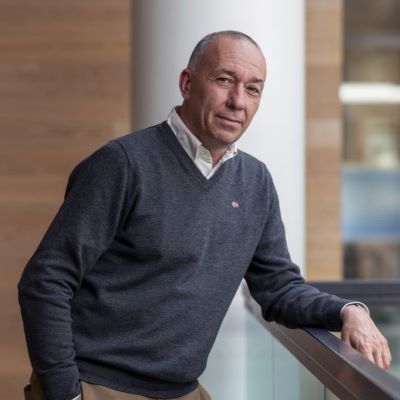 The group announced that Scabbia Guerrini, currently in charge of the EMEA region, will add the APAC region to his responsibilities. New appointments as well at The North Face and Timberland
Martino Scabbia Guerrini has been given an expanded role as Executive Vice President, President of EMEA, APAC & Emerging Brands. He will then be responsible for creating opportunities for the VF International business across both the EMEA and APAC regions, promoting a stronger alignment between the two. "I am happy to work even closer with Winnie Ma, President APAC, and with the entire APAC team to share best practices and account management opportunities to make the VF International business even stronger", he stated.

Additionally, Mariano Alonso, the current General Manager of Timberland EMEA, was named General Manager of the North Face EMEA. He will be succeeded at Timberland by Nina Flood, currently President of VF Global Packs. These changes, effective as of the 31st of January, follow the appointment of Jan Van Leeuwen, the current General Manager of The North Face EMEA, as General Manager of the Americas for The North Face.

"(...) I am proud of each brand leader who has received a new leadership appointment in EMEA. We're thankful to Jan for having driven The North Face brand's amazing business momentum in the EMEA region during the past few years, and we are truly pleased to offer Mariano and Nina new leadership opportunities, so they can continue to bring their capabilities to develop a thriving business. We wish them all the best on their new assignments", added Scabbia Guerrini.

Image Credits: drapersonline.com