Changes at Ecco's management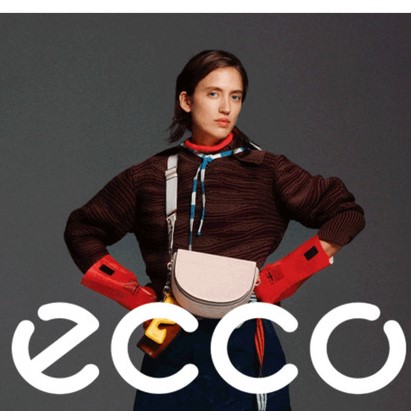 The company's Chiwef Executive is leaving the company and was replaced by Panos Mytaros. Ecco took the opportunity to announced other changes in the management team
Ecco's Chief Executive Steen Borgholm is leaving the company "by mutual consent", after four years in the job and over two decades with the Danish footwear company. Borgholm was replaced by Panos Mytaros, who has been with the company for 27 years.
"Borgholm has been working for a number of years in Europe, North America and Asia and has made a very significant contribution," Ecco underlined in a statement.
The company added that Thomas Gøgsig, who joined the company in 2012, has become a member of the Management Board. Mads Fink Eriksen was also appointed to the Board. He has worked with the company for 10 years.
Ecco pointed out that its Sales Director, who has been working with the company for 21 years, Michel Krol, will continue as member of the Board.
Source: ShoeIntelligence