CFDA and Swarovski Foundation launch scholarship to support sustainable innovation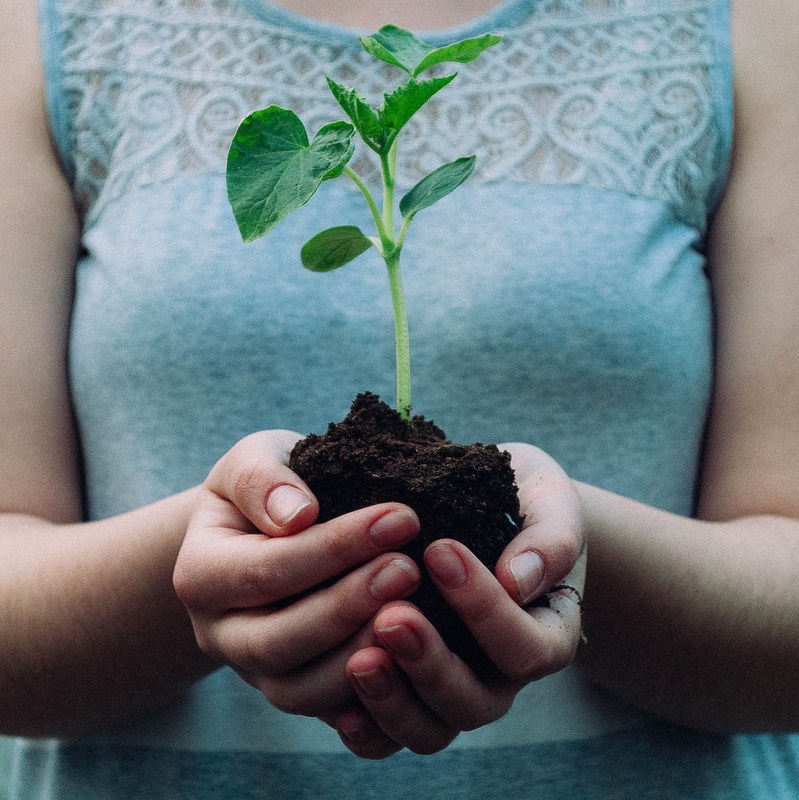 While celebrating the 25th Anniversary of the CFDA Scholarship Program, the Council of Fashion Designers of America (CFDA) is partnering with the Swarovski Foundation to create the Re: GENERATION Innovation Scholar Award
The CFDA and Swarovski Foundation will launch the three-year partnership to advance learning and innovative design thinking within sustainable systems. The annual 30 000 US dollars scholarship will feature a "fellowship opportunity and provide one annually selected student with meaningful mentorship to help them grow their exemplary potential to transform fashion through ingenuity".
Since its establishment in 1996 through the Perry Ellis scholarship at Parsons School of Design, the CFDA has awarded more than 2.2 million US dollars and 302 scholarships to student design talent attending 22 leading American colleges and universities. From 2015-2020, 76% of scholarships were awarded to women and 72% from ethnic/diverse backgrounds.
With the new Re: GENERATION Innovation Scholar Award, 280 000 US dollars will be awarded through the 2021 CFDA Design Scholar Awards, the Suntchi Image Maker Award, the Liz Claiborne Design for Impactful Futures Award, and the Geoffrey Beene Designer Masters Scholar Award.
"Students are the future of American fashion and will be leading the charge in transforming today's challenges into tomorrow's solutions", commented Steven Kolb, CEO of the CFDA. "Creative ingenuity is a prerequisite for impactful innovation in sustainable and lasting change. Through the Re: GENERATION Innovation Scholar Award, we look to students to imagine a new global and conscious fashion industry. We look forward to again be working with Nadja Swarovski as well as the Swarovski Foundation and thank them for the support", he concluded.

"Building on almost two decades of collaboration, I am proud to partner with the CFDA in a new capacity via the Swarovski Foundation", added Nadja Swarovski, Member of the Swarovski Executive Board and Swarovski Foundation Chair.
The new scholarship opportunity is open to full-time undergraduate BFA or BA college students. The 2021 Re: GENERATION Innovation Scholar will be chosen by a CFDA–Swarovski Foundation committee based on portfolio review and virtual presentation, demonstrating interests or strengths in sustainable systems, talent, financial need, and professional potential. Students will be tasked to embed Swarovski Foundation focuses of culture, creative innovation, care for the environment and human rights within their narrative.

Image credits: Nikola Jovanovic on Unsplash