CEC and 18 other business associations call for the ratification of the EU-Mercosur agreement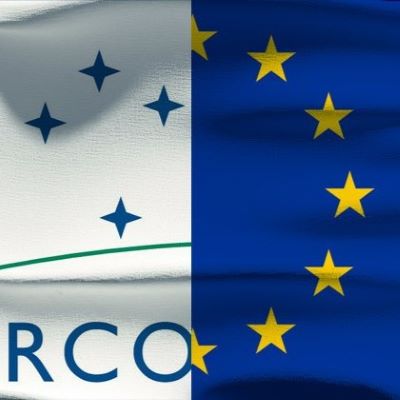 The 19 business associations have called on the Presidents of the European Commission, the European Council and the European Parliament to swiftly ratify the EU-Mercosur agreement
The European Confederation of the Footwear Industry (CEC) and 18 other business associations representing different European industrial sectors have written a joint letter to the Presidents of the European Commission, the European Council and the European Parliament to call for a swift ratification of the EU-Mercosur agreement. Concluded in 2019, this agreement "is key to preserving our competitiveness. It would offer us an opportunity to diversify our export markets and the portfolio of suppliers of critical industrial inputs", reads the letter.

Recalling the multiple crises faced by Europe since 2020, including the war in Ukraine, the associations say that, in an "increasingly volatile and ambiguous world", this agreement will help ensure the operationalization of the supply chains, securing "the availability of essential goods and industrial inputs on the EU market, as well as the prosperity of our production through diversified markets".

The EU-Mercosur agreement also offers Europe the opportunity to seize a first-mover advantage in the Latin American market. "As significant barriers to trade with the Latin America region are still in place, the ratification of the EU-Mercosur agreement would help Europe remain a key player and open up trade opportunities with both the Mercosur countries and with Latin America at large", add the business associations.

In addition, it includes strong incentives to maintain the region's sustainable development commitments, providing tools to engage with Mercosur countries on global challenges, such as climate change, forest preservation, and labour rights. It may also promote regulatory dialogue on topics like animal welfare and traceability, antimicrobial resistance, and product standards, "where stronger cooperation is needed".

Image Credits: americas.org