Caleres expands liquidity position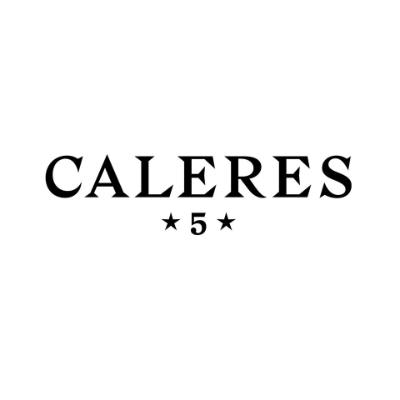 The St. Louis-based company has exercised a portion of the accordion feature on its asset-based revolving credit facility, which increased the available borrowing capacity under the facility to a total of 600 million US dollars
"We appreciate the strong support from our lenders and their confidence in the long-term outlook for Caleres", commented Ken Hannah, Senior Vice President and Chief Financial Officer, adding: "This increase in our borrowing capacity – coupled with our ongoing efforts to reduce cash outflows – will help ensure Caleres has adequate liquidity to weather the current economic shutdown."

Caleres says that after this exercise it has now in excess of 335 million US dollars of liquidity, including 175 million US dollars of cash, with no significant debt maturities until 2023. In recent weeks the company announced it has maintained its cash position since it began to close its retail stores in mid-March. Aligned with that Caleres has reduced its 2020 capital spending budget by 40% versus 2019 levels, to approximately 30 million US dollars.


"Although our retail locations are closed, we continue our efforts to drive sales and are focused on meeting the needs of consumers as they adjust to their new version of normal. During this unprecedented time, we continue to reduce expenditures, manage inventory and protect liquidity; connect with loyal and new consumers; pivot to a digital-only platform; and support our communities. We greatly appreciate the dedication of our Associates, the loyalty of our consumers and the support from our financial and trade partners and thank them for their great confidence in Caleres", concluded Diane Sullivan, Chief Executive Officer, President and Chairman.

Covid-19 efforts


Mask production at the Allen Edmonds factory in Port Washington, Wisconsin continues, having produced nearly 50 000 masks to date and distributed this protective wear to healthcare facilities in the region. Allen Edmonds has also made a donation to Two Ten's Share Your Shoes program. Vionic has made donations of insoles and shoes to a number of hospitals in California and New York – states both significantly impacted by the virus. Rykä launched #Rykäfornurses, which offers nurses across the nation a free pair of Rykäs.





Caleres portfolio of brands includes names such as Famous Footwear, Sam Edelman, Naturalizer, Allen Edmonds, Vionic, Dr. Scholl's Shoes, amongst others.