Caleres reopening strategy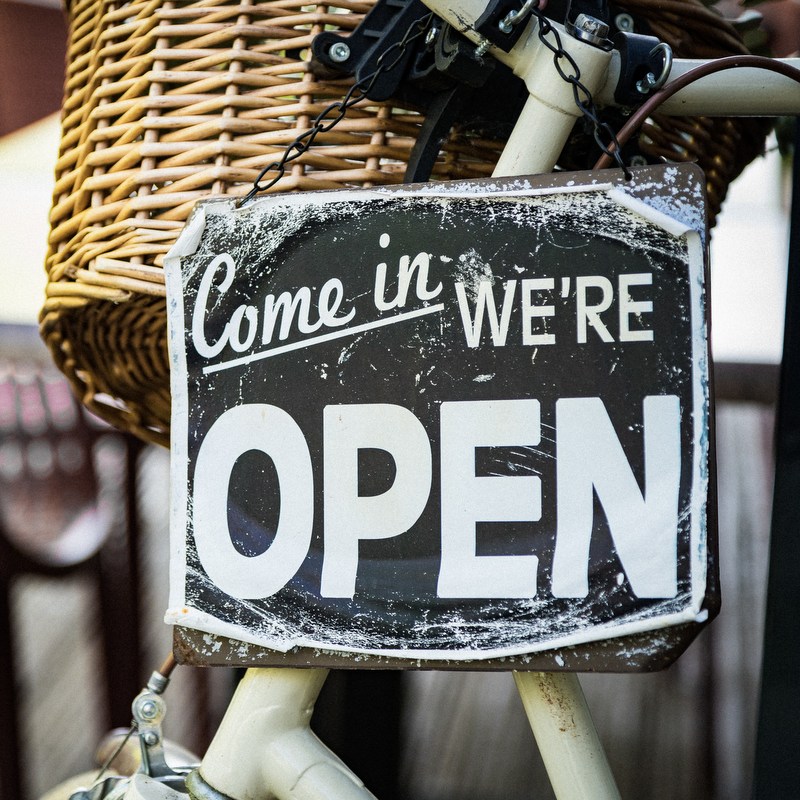 Caleres began to reopen retail stores in areas where restrictions have been relaxed or lifted, and by the end of May it expects to have 435 of its locations re-open
"After careful and extensive planning, we are pleased to be taking this important step in the resumption of our store operations, which we view as a core component of the Caleres value proposition and an essential complement to our digital platform", Stated Diane Sullivan, Chief Executive Officer, President and Chairman. "With the reopening of our brick-and-mortar operations, we will again be able to offer our customers a full suite of shopping and delivery options, while providing them with the added convenience, service and immediacy that an in-person experience affords. Over the next several weeks, we look forward to welcoming back Associates and safely greeting our customers", she concluded.

Recently, Caleres began to reopen retail stores in areas where restrictions have been relaxed or lifted. The company will progress with this approach over the next several weeks, and currently expects to have approximately 435 locations open by the end of May. Caleres is closely monitoring state and local restrictions and guidelines as it moves forward with the resumption of in-store operations across its entire store fleet. Caleres anticipates the vast majority of its stores to restart in-store service by the end of June.


Health and safety measures
The company is taking numerous steps and following government guidelines to ensure a safe and comfortable in-store experience for all parties. Caleres is customizing its stores to ensure appropriate distancing and contactless transactions; equipping its Associates to provide the most health-conscious service; and intensifying rigorous cleaning and sanitizing procedures.

"It is critically important that we make every effort to ensure that our customers and Associates feel confident, comfortable and safe as they return to a familiar shopping experience and work environment. As we look toward the next round of store openings, we will take lessons from this first phase and adjust accordingly", Sullivan concluded.


Curbside pickup*
In recent weeks, the company has implemented a contactless curbside pickup option at approximately 170 locations across the country, with the expectation that this service will be expanded to reach nearly 300 stores by next week. This additional service channel provides an important supplement to the ecommerce-related sales.
*The act of picking up online purchases without stepping out of the car
Image credits: Richard Balog on Unsplash