Caleres reiterates fiscal 2022 outlook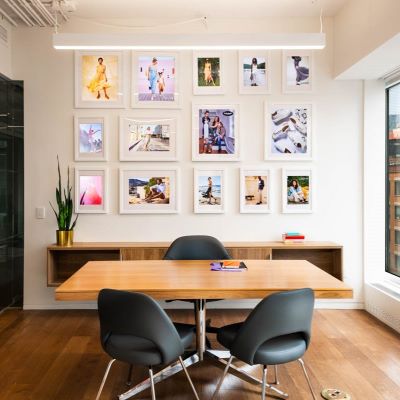 The US-based footwear group has confirmed its previous guidance for full year 2022 consolidated sales, adjusted earnings per share and inventory position
"Caleres continues to successfully navigate through the current macroeconomic environment and remains on track to close 2022 with record earnings – in line with our previously provided outlook", commented Jay Schmidt, President and incoming Chief Executive Officer.

The owner of brands such as Famous Footwear and Sam Edelman, among others, is still expecting full year 2022 consolidated sales to grow between 4% to 6%, on a comparable basis to fiscal 2021, and adjusted earnings per share to come in between 4.30 US dollars and 4.40 US dollars. Moreover, for fiscal 2022, consolidated inventory is expected to increase a mid-single digit per cent, as compared to fiscal 2021.

"As we move into 2023, we will be laser-focused on managing our costs tightly, leveraging our diversified portfolio of brands to connect with our consumers and delivering on our key strategic priorities to unlock further value for our shareholders", added Jay Schmidt.

Image Credits: gallin.com