Caleres on track to meet ESG targets by 2025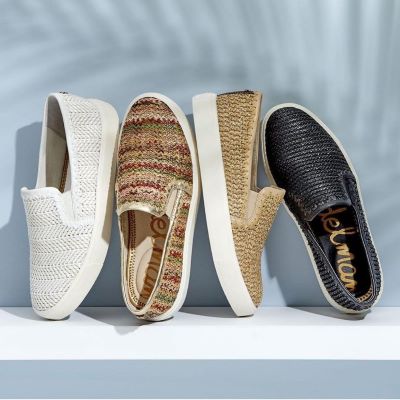 The footwear group published its 2021 environmental, social, governance (ESG) report, sharing. Some ESG commitments have already been achieved
"Since we debuted our 2025 ESG Targets last year, they have guided how we approach our work across the company and our Associates have embraced the responsibility we have to make a difference. We are pleased to share the progress Caleres has made against these commitments, many of which are on track to be reached ahead of schedule", commented Diane Sullivan, chairman and CEO of Caleres.

The company highlighted that now 100% of the shoeboxes for Caleres' owned brands use environmentally preferred materials, and that 96% of Caleres' strategic factories are complying with "with its heightened labour standards, well ahead of pace to reach 100% by 2025". Moreover, more than half (52%) of Caleres' products use environmentally preferred materials (the goal is to reach 100%), and the energy use has been reduced by 14% in distribution centres and owned retail stores, "well on pace to achieve a 25% reduction by 2025".

In addition, the footwear group announced that improved its diversity, equity and inclusion (DE&I) efforts last year. Caleres has introduced DE&I-related goal setting, implemented new training and education for associations, is working to recruit diverse candidates, and established DE&I-focused Associate Community Resource Groups.

Image Credits: fashionnetwork.com