Caleres foresees record annual sales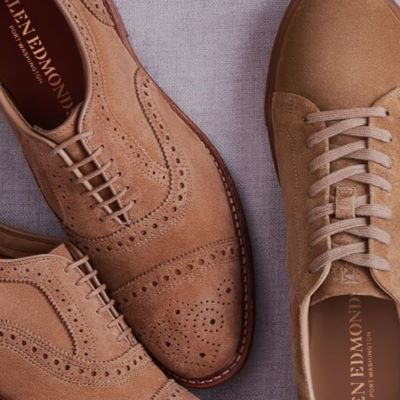 The US-based footwear group reported preliminary and unaudited fiscal 2022 sales and earnings ahead of previous expectations, following a stronger-than-anticipated holiday performance
"The strong finish to 2022 capped off a significant year of growth at Caleres, with results surpassing our recent expectations. This record performance demonstrates the power of our brands, the strength of our platform and the successful execution of our strategies", commented said Jay Schmidt, president and chief executive officer of Caleres.

The company is then expecting to reach consolidated sales of approximately 2.97 billion US dollars in 2022, up by 7% as compared to the previous year, against the previous guidance of a 4% to 6% growth. Moreover, earnings per diluted share are anticipated between 4.86 US dollars and 4.92 US dollars and adjusted diluted earnings per share between 4.30 US dollars to 4.40 US dollars.

"Looking ahead, we believe the strength of our brands combined with the structural changes we've made in recent years have increased the annual earnings baseline of the company to in excess of 4.00 US dollars per share," concluded Jay Schmidt.

Caleres will release its fourth quarter and fiscal 2022 results on the 14th of March.

Image Credits: caleres.com