Burberry reports growth acceleration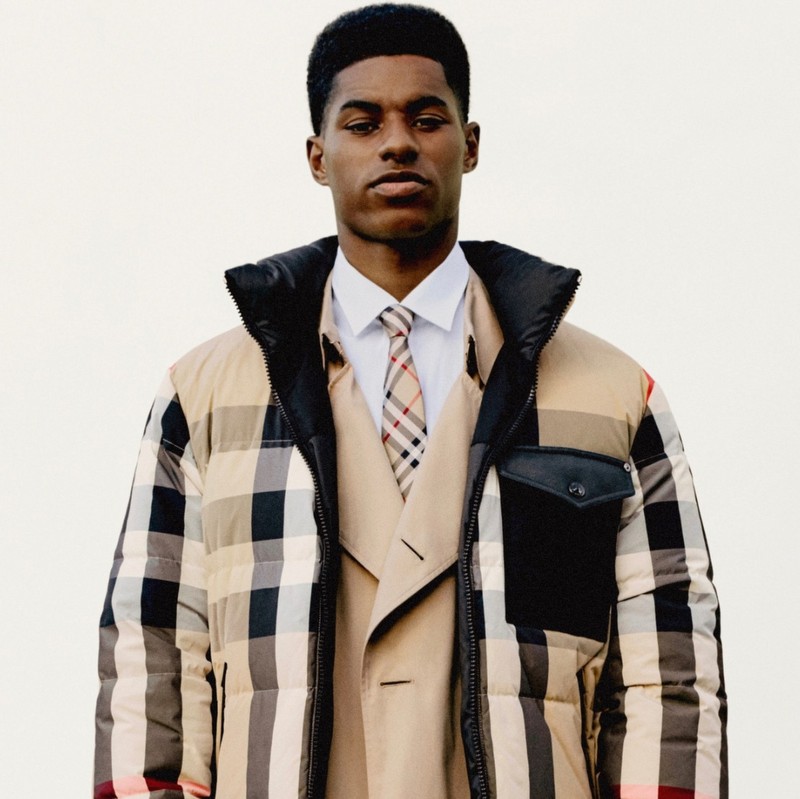 The luxury group announced comparable store sales with a strong rebound in the first quarter, rising by 90% in comparison to last year. Retail revenue reached 479 million British pounds (566 million euros)
"We have made an excellent start to the new fiscal year. Full-price sales accelerated as our collections and campaigns attracted new, younger luxury customers to the brand. We saw strong growth across our strategic categories, in particular leather goods and outerwear, and exited markdowns in digital and mainline stores. We continued to roll out our new store concept that will transform how customers experience our brand and product in a uniquely British luxury setting. Despite the continuing challenging external environment, we are very pleased with the progress against our strategy. With the Company firmly set on a path of growth and acceleration, we are confident of achieving our medium-term goals", commented Marco Gobbetti, Chief Executive Officer.
Business Review
In the first quarter of the fiscal year, Burberry delivered further acceleration in its full-price sales, achieving +26% comparable full-price sales growth in the quarter. The Americas saw full-price comparable store sales more than double, Mainland China increased more than 55% and Korea more than 90%. As a result, overall comparable store sales were +1%, despite the continued disruptions in several markets which resulted in an average 11% of stores being closed in the period. By the end of June, the situation had improved to only 3% of stores closed, but 35% are still operating on reduced hours and business in Europe and much of Asia is still heavily impacted by the significant decline of international tourist traffic.

Significant improvement was registered in retail comparable store sales +90% LY and +1% LLY driven by full-price comparable sales up +121% LY (+26% LLY). Comparable store sales by region showed Asia Pacific +27% LY (+7% LLY) with continued strong growth in Mainland China and Korea; EMEIA +146% LY (-38% LLY) as the business continued to be impacted by weaker tourist footfall and COVID-19 related store closures in Continental Europe in particular; Americas +341% LY (+34% LLY) with triple digit growth vs LLY in full-price sales driven by strong traction with new and younger clientele.

Digital continued to see excellent growth with full-price sales more than doubling vs LLY with strong growth seen in every region.




Outlook
Financial Year 22 guidance remains unchanged except wholesale, which is now expected to increase by approximately 60% YoY in the first half of the current fiscal year. According to Burberry, the medium-term guidance for high single digit top line growth and meaningful margin improvement remains firmly on track.




LY: Last year; LLY is compared with Q1 FY20