Brazilian footwear production to grow between 1% and 1.7% in 2023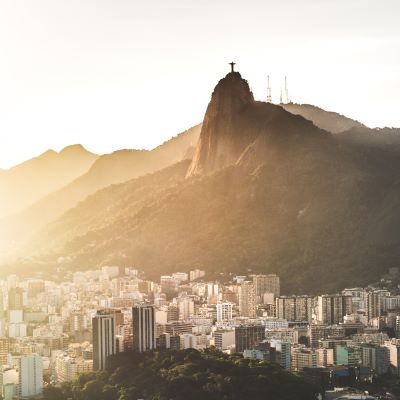 According to the Brazilian Footwear Industries Association (Abicalçados), this year's local footwear production is expected to grow between 1% and 1.7% over 2022, driven by the domestic market
Overall, the association estimates that a total of between 857 and 863 million pairs will be produced throughout the current year, growing by 1% to 1.7% over the last one. However, unlike what happened in 2022, in which the increase in production was driven by exports (+3.6%), now it should be boosted by domestic consumption.

The coordinator of Market Intelligence of Abicalçados, Priscila Linck, says that the return of China to international markets following the easing of COVID-19 restrictions, as well as the world's high inflation, will most likely cause footwear exports to fall. So, "the expectation is that we reach a positive index in the sector production between 1% to 1.7%, therefore above the Brazilian GDP growth projections, today at 0.9%", she concludes.

The South-American country,
which ranks 5th among footwear producers worldwide
, recovered from the COVID-19 impact in 2021 boosted by exports, but is still facing a depressed domestic market, says the World Footwear 2022 Yearbook (
more information available HERE
).
Image Credits: Agustin Diaz Gargiulo on Unsplash