Brazilian footwear production to grow at a lower rate in 2023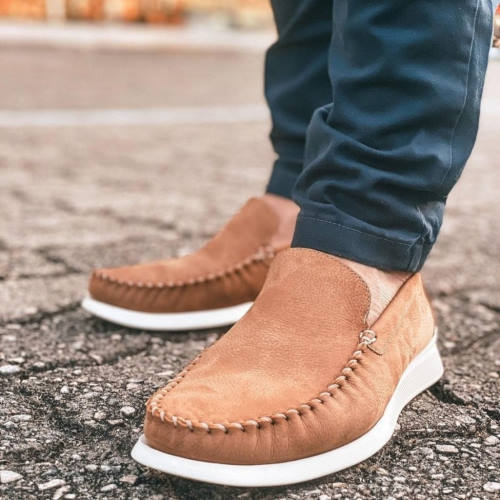 As the year closes with an estimated growth of 3%, Brazil's footwear production rate is expected to decline to 1.6% in 2023 due to the macroeconomic slowdown and the gradual return of China to the global market
According to the Brazilian Footwear Industries Association (Abicalçados), 2022 should close with an estimated growth of 3%, but expectations for next year are not so positive: the country's footwear production growth for 2023 is projected at a slower rate of 1.6%. The association highlights the international slowdown, driven by the world's inflation mainly brought up by the war in Eastern Europe, and the gradual return of China in the global market, as the main reasons for this forecast.

The comeback of China will also most likely cause exports to drop by 5.7% during the coming year, as compared to 2022. In the view of the Executive President of Abicalçados, Haroldo Ferreira, Brazilian's domestic market might become more prominent for the sector in 2023. "An inversion will occur. In 2022, we had a peak in footwear exports, something that will most likely adjust next year; still remaining 15.3% above 2019. The domestic market [despite the record debt of Brazilian families, currently at 79%], on the other hand, which accounts for about 85% of our sales, should have greater relevance".

Nevertheless, the association recognizes that despite foreseeing a more difficult year than 2022, the footwear sector "will grow, as usual, above the Brazilian GDP, which has a growth forecast of 0.75% for 2023", noted the President of Abicalçados.

Image Credits: brazilianfootwear.com