Brands that matter - Part II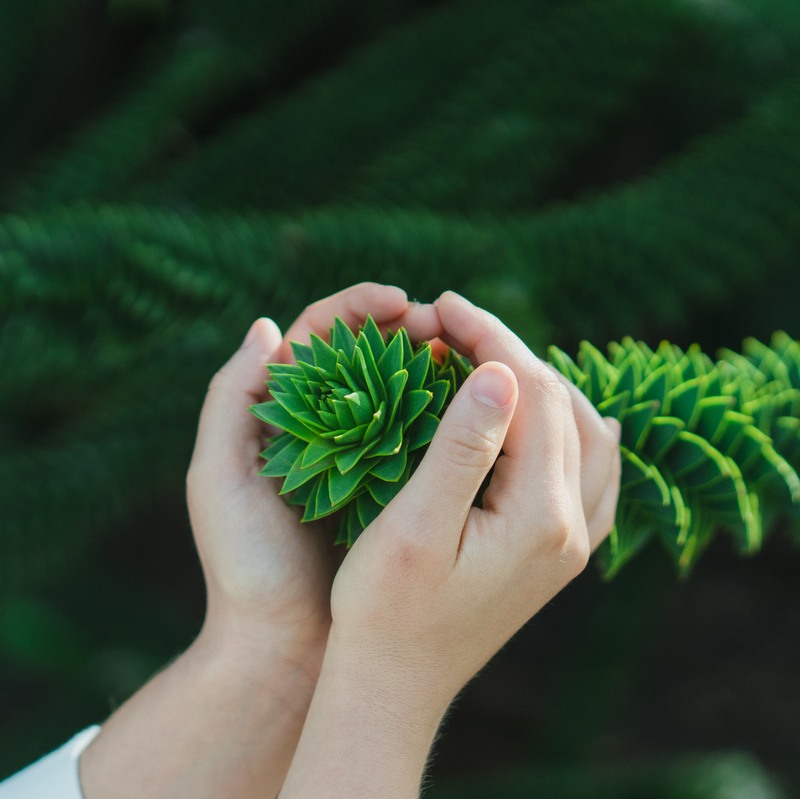 After presenting you Zouri Shoes, Rutz and Lemon Jelly, today we bring you 3 more Portuguese brands with projects focused on sustainability
As sustainability becomes an imperative for businesses and as consumers become more and more conscious of the impact their decisions have on the planet and their lives, companies are facing extra challenges. However, challenges can be turned in opportunities, and that is what the Portuguese footwear industry is aiming to do. Today we bring you 3 brands with projects focused on sustainability and with original products. Get to know them better.


António – A Handmade Story
Two sisters are behind this project aimed at perpetuating their father's legacy and knowledge in the leather manufacturing industry. António – a Handmade Story is the brand belonging to Ana and Sara Mateus. With the family company's 35 years of experience and know-how (António & Mateus), the two sisters ventured into a timeless, unisex line of bags that last "a lifetime". Concerns with the environment are essential for the company, therefore the bags are made of vegetable tanned leather. "We believe in a world where people and the environment are essential, therefore the creation of a brand with a clean and sustainable design was always our goal."

Asportuguesas
"ASPORTUGUESAS is a new footwear concept which doesn't leave the Planet's sustainability barefoot. We are proud to be the world's first cork flip-flops brand, using a 100% natural raw material that comes from a tree and is collected every nine years, without ever cutting down the tree". These words are by the asportuguesas brand. Pedro Abrantes had a dream to create a brand of environment-friendly slippers, which has become reality through Amorim Cork Ventures and, more recently, Kyaia. Made of cork, a 100% natural, environment-friendly product, these products have revolutionised the market. An innovative and irreverent design has been added to the natural materials.







Balluta
Launched in May 2018, Balluta is a vegan shoe brand inspired by art, the human body and nature. As a vegetarian, Catarina Cardoso was looking for equally conscious options off the dinner plate and decided to create luxury footwear in a sustainable way, without using any materials that either came from or which were tested on animal: instead, she uses microfibres from recycled plastics for the uppers, while the heels are made of wood or cork. In 2020 the brand will incorporate a material made from apple fibres, thus continuing the search for ecological raw materials that have an effective performance. Between design, prototypes and production, a shoe with the Balluta signature takes four to six months to complete. The brand launches products at different times throughout the year, with one of its main features the integration of seasonless models, such as sandals in winter and boots in summer.