Register to continue reading for free
Maria Eugenia Errobidarte (WGSN): Sustainability is a mindset impacting business and consumers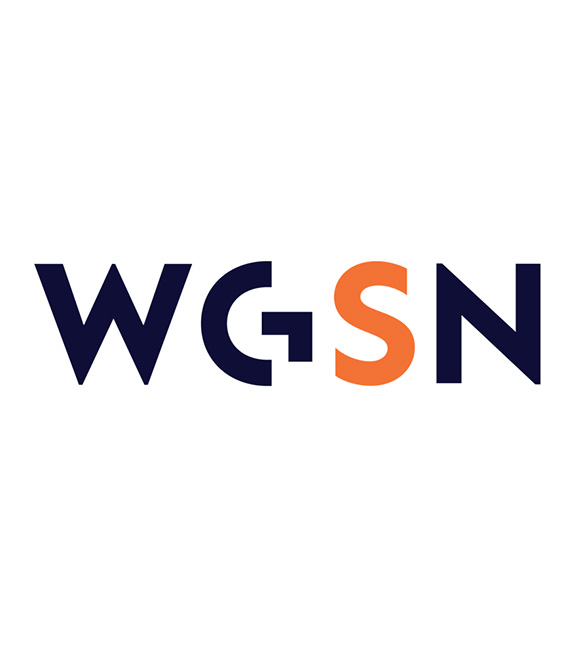 WGSN is one of the key players in terms of trends forecasting. Maria Eugenia Errobidarte, Senior Consultant at the agency, gave us some hints on some of tomorrow's trends
A study from Nielsen Global has concluded that 66% of consumers are willing to spend more money on a sustainable brand. Why is that?

Consumer demand for sustainable products that are ethically sourced, good for the environment have become key. Awareness around sustainability hit new highs in 2018, as widespread pressure and high-profile anti-plastic campaigns moved the debate. As a consequence, today, sustainability is becoming the new normal as consumer interest mounts – "sustainable fashion" searches soared 66% in 2018. Meanwhile, global specialty store buyers are expected to almost double their total spend on sustainable fashion over the next five years, from 23% to 40%.

How come less is more?
Despite the constant feed of fashion product from brands, trends are slowing down, with consumers focusing on their lifestyle and daily uniform. Fashion has become more about personal style instead of reactionary fashion movements that are typically engineered and directed by high fashion houses. In addition, the continued media coverage of sustainability, and growing government interest to help the fashion industry become more sustainable are keeping the subject in the news and therefore on consumers' minds, so there will be increasing pressure for brands and retailers to act and become more driven to core basics and product quality.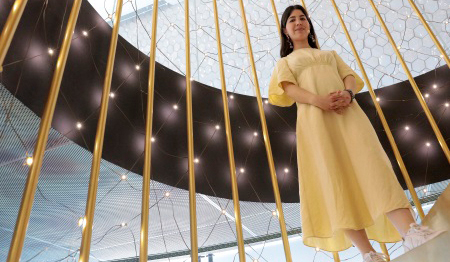 How can companies adapt themselves to this new reality? Is authenticity fundamental?
Shoppers are looking for better quality on the high street and are interested in niche 'slow-fashion' brands that build transparency, ethics and sustainability into their DNA. Platforms such as Antibad have stepped into this space – the new womenswear online retailer, touted as the "green Net-a-Porter", recently partnered with musician Ben Howard to create a high-quality, ethical, upcycled merch collection. Designing for longevity will be imperative and non-negotiable in 2021 and onwards, even if it means increasing prices to incorporate the changes.

Is sustainability just a trend?

Sustainability is not a trend it's a mindset impacting business and consumers. The embracement of new technologies and platforms will help meet growing consumer demand for an environmentally sustainable future.