Birkenstock names new managing director for Greater China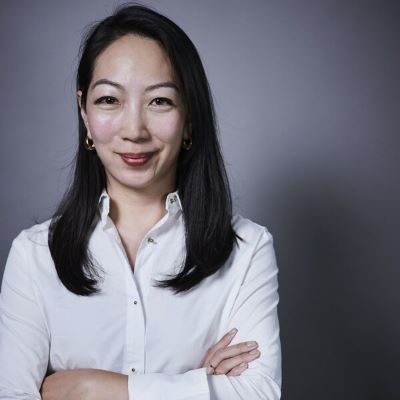 The German-based company has appointed Tiffany Wu to the newly created position of Managing Director of Greater China. Her aim will be to strengthen the company's presence in the region
Tiffany Wu will lead the Greater China business area, which comprises Mainland China, Hong Kong and Taiwan, boosting brand equity and sales. She will report to Klaus Baumann, Chief Sales Officer of the group. With this appointment, Birkenstock aims to expand its footprint in the Asia Pacific region, where up until now has been operating "a rapidly growing e-commerce business in China". This will be complemented by a strong retail presence and a healthy wholesale business with selected local partners.

"Greater China is the strongest growth driver for us in the APMA region alongside India and Japan. Unlike many other brands, we haven't faced consumer headwinds in the last months, quite the opposite. And in view of the latest economic outlook, we expect this positive trend to continue or accelerate", explained Oliver Reichert, Chief Executive Officer of Birkenstock. Furthermore, "with the additional capacity that we can allocate since the go-live of our new plant in Pasewalk in September 2023, we now have the bandwidth to satisfy Chinese consumers' appetite for our products", he added.

In this context, "it's the perfect moment for Tiffany Wu to join the team". With over 18 years of premium fashion and luxury end-to-end omnichannel expertise in China, she joins the footwear company from the online diamond sales company Blue Nile, where she was manager of the Greater China region. Before, she led the Fung Retailing-Asia Retail Company (ARC), which assists foreign companies in the Chinese market.

"Birkenstock's growth potential is enormous in this market. In fact, the current timing is very favourable for our brand, because since Covid, the Chinese have become more health-conscious, and young people want to protect the environment. Our products meet these expectations perfectly", she commented. "As we ramp up our production capacity, we will unlock the large growth potential of China and the whole APMA region, which has generated significant latent demand that we have been unable to fulfil in recent years given more limited supply", she concluded.

Image Credits: prnewswire.com