Birkenstock discontinuing Amazon deliveries in Europe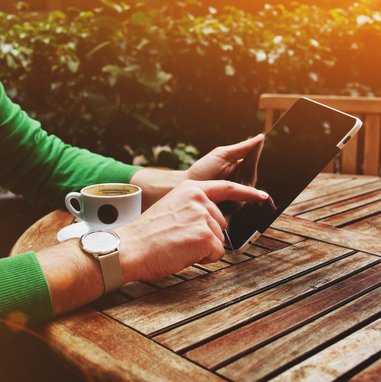 The Germany-based footwear company has issued a statement where it claims consumers have been misled by counterfeit products offered for sale on Amazon Marketplace. They will discontinue deliveries through Amazon effective in the new year
Birkenstock GmbH & Co. KG and its affiliated companies are terminating their business relations with Amazon EU S.à.r.l. with effect from the 1st of January 2018. On this date, Birkenstock will completely discontinue direct deliveries provided by the US online retailer's Luxembourg-based European subsidiary. This decision applies to the full Birkenstock product range.

The family-owned company asserts a "claim against the world's largest online retailer that there have been a series of violations of the law on the Marketplace platform operated by Amazon which the platform operator has failed to prevent of its own accord". Birkenstock continues arguing that on a number of occasions complaints were made as counterfeit products of poor quality which "infringed Birkenstock's trademark rights and misled the consumers" regarding the origins of goods were being made available on the platform.

The brand believes Amazon has not made enough efforts to fight the issue or to condemn it: "Birkenstock is of the opinion that an integral part of a trusting business relationship is that, upon being first notified as the operator of the Marketplace platform of such a breach of the law, Amazon would, of its own accord, do everything within its power to prevent this type of and similar infringements. To this day, no binding statement has been made to the effect that no more counterfeit Birkenstock products would be offered for sale through the platform. Instead, there were further legal violations of a different nature in recent months which Amazon failed to proactively prevent."

As such, the footwear company is claiming a breakdown in trust which is now leading to the termination of their business relations with the online retailer in Europe. This follows a decision made earlier in January when Birkenstock discontinued the deliveries in the United States handled by Amazon USA following a series of similar incidents there.