Bata with collection and image makeover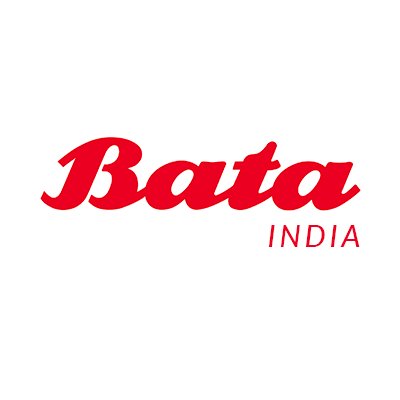 One of the largest footwear retailers in India, Bata picked up brand ambassadors from Bollywood - Kriti Sanon & Cricket - Smriti Mandhana to support the launch of its new internationally designed Red Label & Power collections
Bata India has reported a 6% growth in net sales for its fourth quarter ended on the 31st of March, on the back of a focus on fashion & casual collections. Bata grasped the demand for best-selling articles by expanding it to more stores in smaller towns, adding stylish designs as well as improving competitiveness in manufacturing.
Continued focus on value added products and efficiencies in cost structure saw Bata's net profit at 52 crores (approximately 7.4 million euros), an increase of 45% compared to similar period last year.

"Bata has had an exciting quarter with its new brand ambassador for Power - Smriti Mandhana who became the face of the new internationally designed collections like Power X0 Rise and Glide Vapor. Our connect with the youth was strengthened via Smriti. Also based on consumer insights, we have been moving ahead on a path of premiumisation by adding technologies like memory cushion & lnsolia. We continued to invest in improving customer experience with new international 'Red-concept' stores and breathtaking visual merchandising. Our smart pricing strategy and operational cost efficiencies, helped ensure better returns for our stakeholders", commented Sandeep Kataria, Chief Executive Officer, Bata India Limited to equitybulls.com.

Earlier this year, Bata announced its association with Smriti Mandhana - opener of the Indian Women's Cricket Team as the brand ambassador for its iconic sports brand 'Power' and also signed Bollywood actress Kriti Sanon as its new face. At the same time, in the last few months Bata launched its internationally developed 'Red Concept' stores in Kolkata and Delhi (more focused visual merchandising, Red and white focal highlight zones, a focal wall highlighting the premium collections and heritage history wall).