Bata strengths online presence in India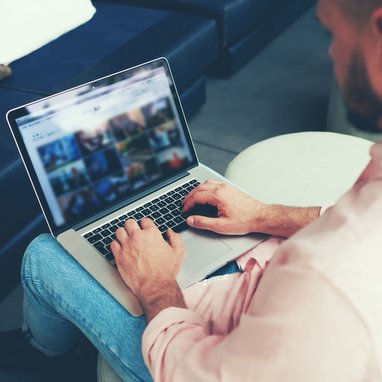 Through a new alliance with Fynd, one of India's fashion e-commerce portals, Bata's portfolio of footwear brands will be widely available
Bata, an important player in the footwear market in India, has been focusing on implementing several new actions under its omnichannel strategy. Bata was already present in many e-commerce websites in the country. Now, with this new partnership access to Bata's portfolio of products will also be fully available in New Delhi.

Enjoying a trusted reputation as a footwear and accessories brand in India, the company has been following strategy to make shoes accessible to everyone, taking into consideration the needs of local consumers. The bet on a strong omnichannel presence, as developed by many brands and companies around the world, aims to make it easier for consumers to buy footwear online, without restrictions of time and location.

The new online partner, is expected to help Bata strengthening its online presence, especially as Fynd's integrated system allows for speedy delivery within four to six hours, and a complete assurance of product quality.