Arezzo sets a deal to distribute Vans in Brazil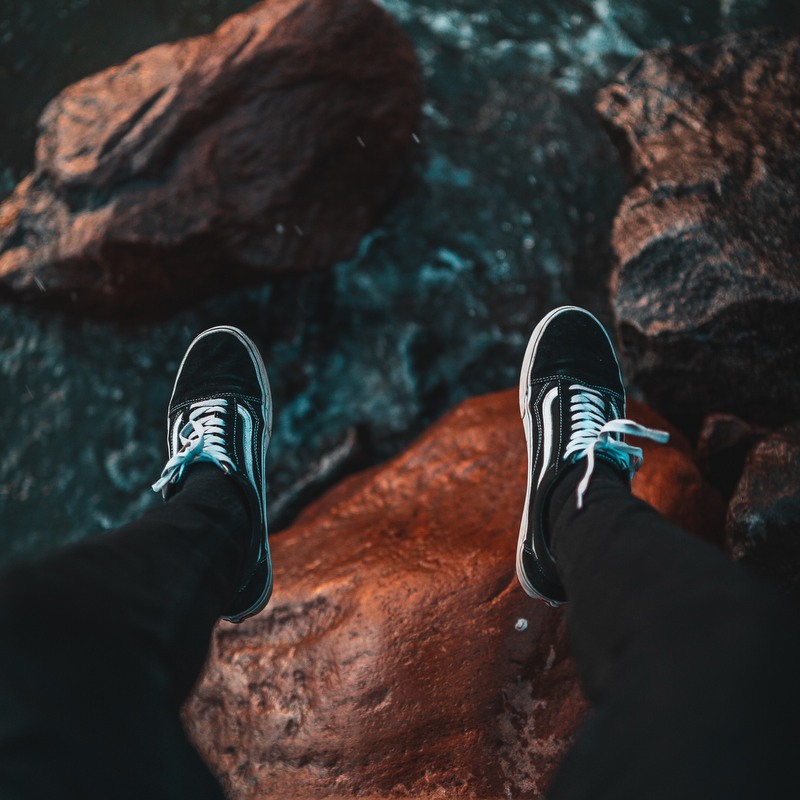 VF entered in a deal with Arezzo & Co. to handle Vans' suppliers, logistics, distribution, franchising, e-commerce and store expansion in Brazil
Brazilian-based Arezzo & Co. entered into a retail distribution and development agreement and an asset purchase agreement with Vans and VF Brazil. Through the new deal Arezzo will be the sole distributor of Vans brand shoes, apparel and accessories in Brazil and has committed to purchase products in stock and fixed assets, as well as assume rights and obligations under contracts with third parties.

With the execution of the agreement, the exclusivity will remain will have an initial term of 5 years, starting on the 1st of January 202, with the possibility of extension for another 2 years linked to the achievement of certain operational and financial metrics.

Under the terms of the agreement, Arezzo may: (i) open and operate, on its own, Vans stores; (ii) grant to third parties the right to open and operate Vans stores; (iii) establish relationships with authorized dealers; and (iv) operate through approved websites.
Vans collections are sold in 84 countries through a network of subsidiaries, distributors and partner stores and the brand has over 2 000 stores around the globe, including owned stores, franchises and partner doors.
Image credits: Andreas Dress on Unsplash