Ara restructures its retail divisions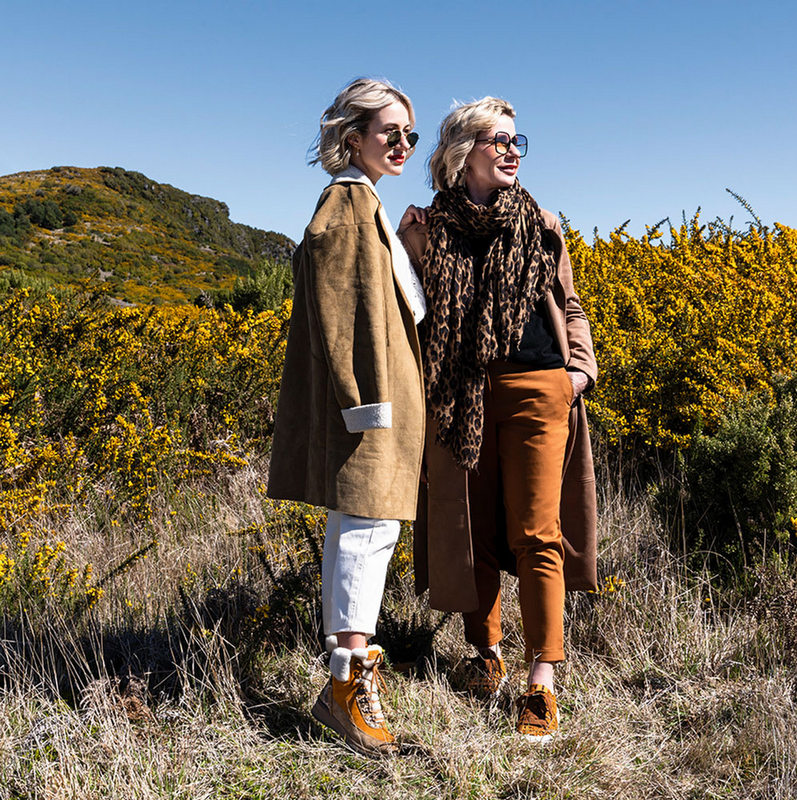 The Germany-based footwear group has announced a new umbrella brand, Salamander & friends, to join the retail activities of subsidiaries Salamander Germany, Schuhhaus Klauser and of Salamander International
The management reorganization led to the nomination of Thomas Kresse as Managing Director of Salamander Germany and Klauser. The managing directors of Salamander International, Jens Keller and Jochen Haag, were also appointed Managing Directors of Salamander Germany alongside Kresse.

Patricia and Uwe Gradias are stepping down from their positions at Salamander and Klauser but will continue as Advisers. Heinrich Traude, who was Managing Director of Salamander and Klauser, is leaving the group.

Salamander is a German-based shoe producer and retailer fully owned by the Ara Group since 2016. They own roughly 250 shoe stores outside Germany, in neighbouring European countries such as Austria, Hungary, the Czech Republic, Poland and Slovakia, France and Russia. The company employs more than 2 000 people.

Source: Shoe Intelligence