Ara Portugal celebrates 46 years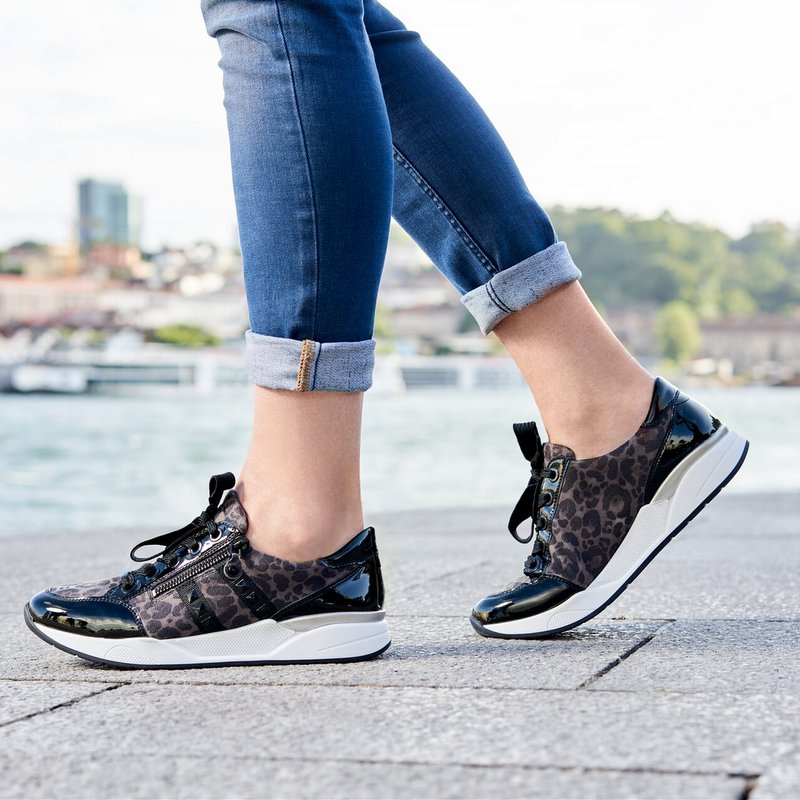 This December, Ara Shoes Portugal is celebrating 46 years. Established in the country in 1974, the German group, was one of the first multinationals in the footwear sector to invest in Portugal
The company's implementation in Portugal took place seven months after the Portuguese revolution took place and at a time when the political situation was still quite unstable. "Today, 46 years later, it proves that it was a winning bet: Ara is currently one of the main employers, producers and exporters in the sector", confirms ara Portugal.

Currently, the company is located in the interior of the country, where it has a plant (Seia) employing around 700 people.

Ara is present in roughly 70 countries and combines design, technology and know-how in the production of shoes of exceptional quality and comfort.

Fashion and Functionality
The brand's positioning is based on a Fashion and Functionality strategy, combined with comfort. These features are exactly the essential values characterizing the brand since 1949. The shoes are designed for a target group whose feet are subject to great efforts and therefore have special comfort needs. For the future, Ara will continue with its Fashion & Function strategy and, with a clear message and strong innovation, is aimed at women demanding comfort and fashion.