Aloft focus on sustainable soles for technical footwear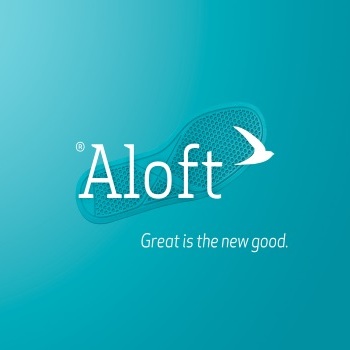 Portuguese-based company Aloft, specialised in the production of soles for technical footwear, is launching the first products using production waste. This results from research carried out within the FAMEST RTD project
"We are already here and we want to
be the first to bring solutions in the technical, professional and firefighter footwear
that meet the standards and that integrate recycling and sustainability solutions from the ground up", commented Pedro Castro, CEO of Aloft.
Reducing the ecological footprint of footwear is one of the goals and that is why the company, in addition to materials, invests in technology, energy efficiency and design: "We want to reduce 15% of our ecological footprint per year and we are implementing tools to understand the amount of material wasted in each product".
"We have, at this moment, a team solely
focused on recycling
and which, knowing our production process, manages to design fully recycled products. We are
now launching the first products exclusively produced with waste
".
Through the FAMEST project, the company realized that such waste could be considered a source of noble raw materials.
For more information about the FAMEST Research and Technological Development project follow this
LINK
.