Aldo names new CEO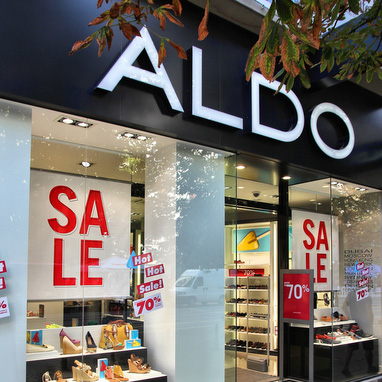 The footwear retailer has appointed David Bensadoun as its new Chief Executive, to replace Patrick Frisk
David Bensadoun is the eldest son of founder Aldo Bensadoun. He has joined the company in 1995 as a project manager and most recently was president of the Aldo Group in north America. He is due to start his new role on the 3rd of April and will replace current CEO Patrick Frisk.

Other management changes at the footwear brand include the appointment of Norman Jaskolka as Deputy Chairman of Aldo Group.

The new management team thanked Frisk for his contribution to the Aldo Group: "Frisk has been instrumental in helping the Aldo Group reach new heights as we continue to build our business and culture around the world," said Aldo Bensadoun.