adidas launches boot in honor of Leo Messi's childhood city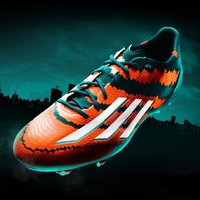 The giant sportswear has revealed adidas Messi mirosar10, a new pair of boots to celebrate the childhood of Leo Messi and his upbringing in Rosario, Argentina

The name mirosar10 translates from Spanish to my Rosario with the number 10 given prominence in the naming, in the same way Leo has himself given prominence to this number for both club and country.
The orange of the boot represents his first ever club, and the green their fiercest rivals, who Leo scored 4 goals against in his first significant 11-a-side game as a young child. The boot insoles are printed with a map of Rosario, Messi's home town in Argentina, which is highlighted throughout along with the Batallón pitch – an abandoned military base field that Leo used to sneak onto through a hole in the fence to play football with his friends when he was a small child.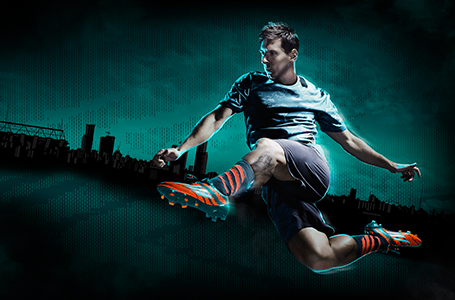 Four-time Ballon d'Or winner Leo Messi has broken several records in his career, and with 27 years old he already confirmed his place as one of the best footballers.
The Messi mirosar10 boot is part of a wider adidas campaign, which will include a campaign to encourage fans to create their own personalised insole of their home town for their chance to win it. The adidas Messi mirosar10 boots are available since the 1st of December for purchase in selected adidas retail outlets, associated stockists and via
www.adidas.com/messi-collection
.