New leadership appointments at Wolverine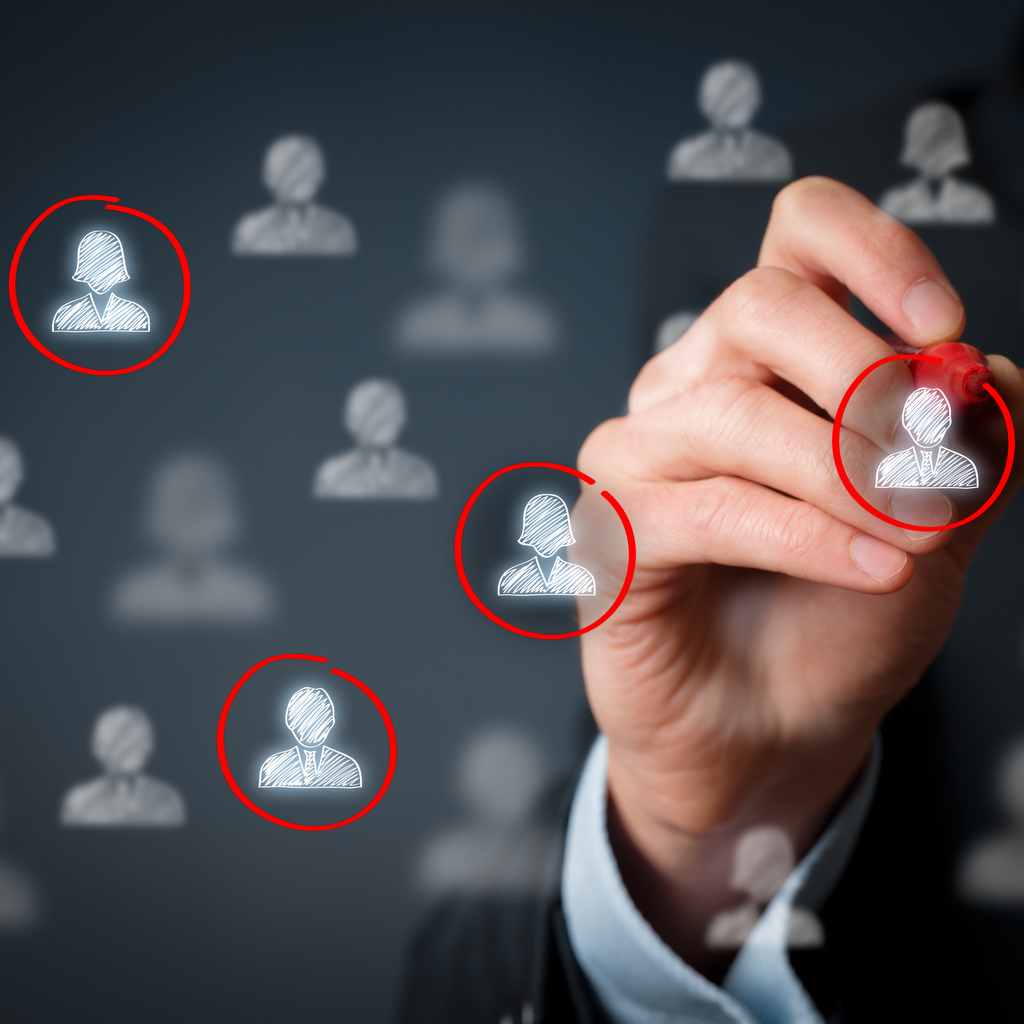 The announcement is made while the company continues to implement its global growth and accelerating transformation initiatives
The US-based company has announced the appointment of Todd Spaletto to the position of President of the Wolverine Outdoor and Lifestyle Group and Jim Zwiers to the position of Executive Vice President. Both roles will report directly to Blake Krueger, Wolverine Worldwide's Chairman, Chief Executive Officer and President.

As President of the Wolverine Outdoor and Lifestyle Group, Mr. Spaletto will lead the growth of the Merrell, Chaco, CAT, Hush Puppies, and Sebago brands around the world. He brings 23 years of experience in branded apparel and footwear and most recently served as President of The North Face brand at VF Corp., where he led the growth of this industry-leading global brand for six years. Previously, Mr. Spaletto held various senior leadership roles both with The North Face and JanSport.

Mr. Krueger commented: "Todd is one of the best brand builders in the industry with a proven track record as a growth driver and strategic thought leader. He possesses a deep understanding of consumers and knows how to deliver product innovation and compelling marketing. We are extremely excited to have a leader of Todd's caliber join the Company, as we continue to strengthen what I believe is the best team in the industry."

In the newly created position of Executive Vice President, Jim Zwiers will now lead the Company's key strategic transformation initiatives. A 19-year veteran of Wolverine Worldwide, he has held numerous and increasingly significant leadership roles across the organization.

"During this past year, we were laser-focused on operational excellence", commented Mr. Krueger, adding: "This work paid off in the fourth quarter of 2016, helping the Company deliver revenue and adjusted earnings per share in line with our expectations. Looking ahead, our new strategic platform, the WOLVERINE WAY FORWARD, is focused on driving future growth by better aligning Wolverine Worldwide with today's consumer and global marketplace. Jim Zwiers is one of our most seasoned executives, and he will lead this transformation effort – building on the strong foundation of our operating model. I couldn't be more excited about the direction of the Company. We enter the new year with optimism, a clear strategic direction, and an even stronger team to lead us forward".