Wolverine Worldwide announces new leadership appointments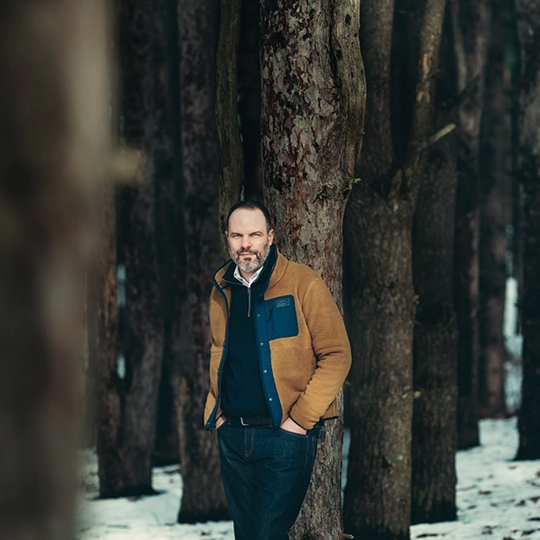 Chris Hufnagel was named company's President. Two brand leaders were also appointed to support the global brand-building strategy
Chris Hufnagel is taking on the role of President of Wolverine Worldwide, responsible for leading and driving strategy across the Company's portfolio of footwear brands, along with leading its consumer marketing and insights teams. As the company's President, Mr. Hufnagel will continue to report to Brendan Hoffman, Wolverine Worldwide's Chief Executive Officer.

Mr. Hufnagel's 14-year career with Wolverine Worldwide has included serving as Global Brand President of CAT Footwear, Global Brand President of Merrell, and most recently as President of the Company's Active Group, with responsibility for Merrell, Saucony, Chaco, Kids Group, and Global Licensing. Prior to joining the Company, Mr. Hufnagel held senior leadership roles at Under Armour, Gap, and Abercrombie & Fitch.

"Our strategy for long-term growth includes building stronger brands that resonate more meaningfully with our consumers around the globe", commented Mr. Hoffman, adding: "Chris' diverse and broad experience as the leader of our largest global brands make him the best choice to lead the implementation of this strategy across our entire footwear brand portfolio as President and take a broader leadership role at the company."

Wolverine Worldwide also announced two key brand leadership appointments while promoting Janice Tennant to serve as Global Brand President of Merrell and promoting Rob Griffiths to serve as Global Brand President of Saucony.

Ms. Tennant has served as Chief Marketing Officer of Merrell since 2020, after joining the company as Chief Marketing Officer of CAT Footwear in 2018. Before joining Wolverine Worldwide, Ms. Tennant held a series of senior marketing and other roles with Kimberly-Clark and PepsiCo. She will report to Mr. Hufnagel.

Mr. Griffiths has served Wolverine Worldwide as Managing Director of EMEA since 2021, responsible for leading the company's commercial operations in this key region. Prior to joining Wolverine Worldwide in 2013, Mr. Griffiths spent 15 years with global brands Esprit and Umbro. He will report to Mr. Hufnagel.

Image credits: Footwear News