Burberry names new CFO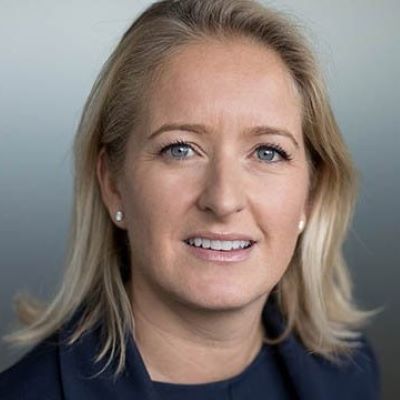 The British label has announced that Kate Ferry, currently Chief Financial Officer of the McLaren Group, will join Burberry by early September 2023 to occupy the same role in the company
Kate Ferry will be responsible for leading the Finance and Business Services functions, becoming a member of Burberry's Board and Executive Committee. Currently, she is the Chief Financial Officer of the McLaren Group, where she oversaw the financial strategy of the company while supporting the broader strategic development of the company over the past two years. From 2017 to 2021, Ferry was the Group Chief Financial Officer of TalkTalk Telecom Group.

She will report to the Chief Executive Officer, Jonathan Akeroyd. "I am very pleased to announce Kate's appointment as Chief Financial Officer", he said. "Kate has extensive experience of public markets, business transformation and development and an excellent understanding of the luxury industry. She is a strong addition to our leadership team and I am excited about her joining to support this next phase of Burberry's development", concluded Jonathan Akeroyd.

"I am thrilled to be joining Burberry at such an exciting time in the company's development. I look forward to working closely with Jonathan and the rest of the Burberry leadership team to help realise the full potential of this iconic British luxury brand", stated the newly-appointed CFO of Burberry.

Ferry will succeed the current Burberry Chief Operating and Financial Officer Julie Brown, whose departure had been announced on the 23rd of September 2022. Julie will leave Burberry on the 1st of April after more than six years with the company. Ian Brimicombe, currently SVP, Specialist Finance and Projects at Burberry, will serve as Interim Chief Financial Officer from the 2nd of April, joining Burberry's Executive Committee from that date.

Image Credits: mclaren.com