Polish companies attend Expo Riva Schuh with a collective pavilion for the first time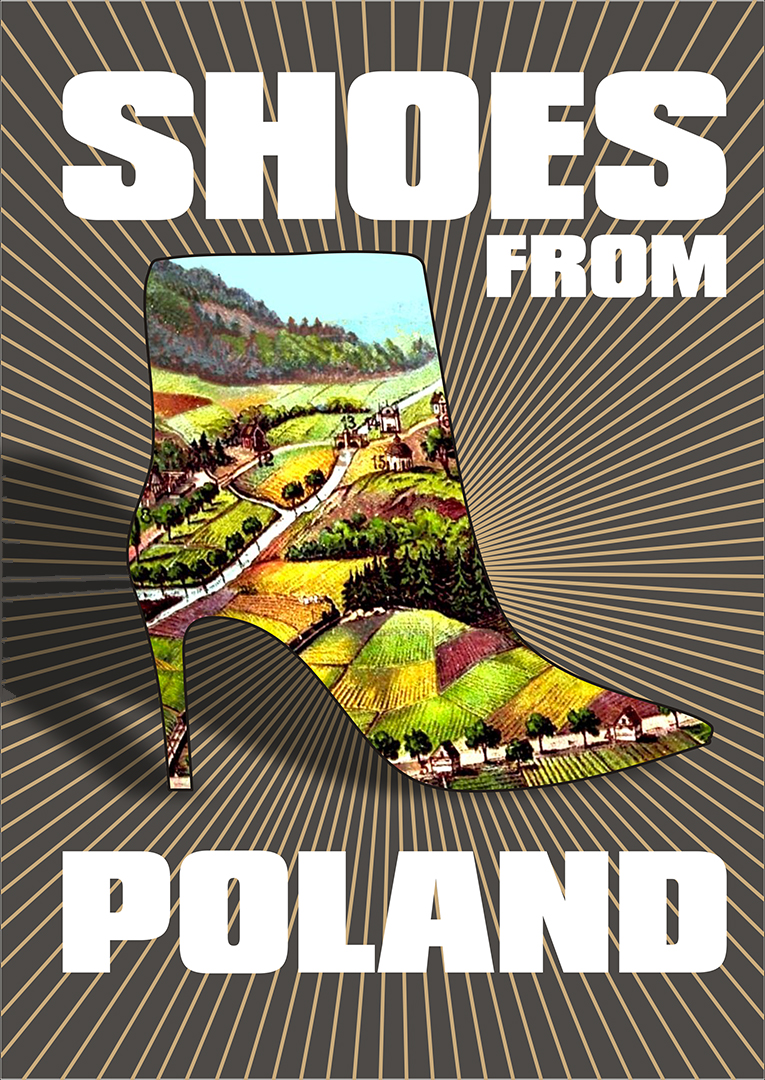 The Polish Chamber of Shoe and Leather Industry is taking 8 companies to attend the Riva del Garda trade fair. A pavilion dedicated to the Polish industry will be presented for the first time
The Polish stand will include eight companies: manufacturers of women's, men's, and children's footwear, as well as producers of home footwear, insoles, accessories, and cosmetics for footwear.

Visitors to the stand can also get access to the catalogue Shoes from Poland, presenting a full cross-section of the Polish footwear sector, including component manufacturers, sectoral associations, and Polish footwear fairs.

"The Polish footwear companies are mainly the family brand with a long tradition. For decades, Polish companies have been adapting to the growing demands of the market, investing in footwear manufacturing machines and innovative technologies. We want to show, that Polish footwear is made with attention to every detail, the best standards, local natural components, high quality, has a short delivery times and low carbon footprint", says the Polish Chamber of Shoe and Leather Industry.

Poland is the 38th largest footwear producer and the 12th biggest exporter in value and 9th in volume.

Dakoma, Domeno, Edeo, Eximp, Kaniowski, Krisbut, Pami and Ren But are the Polish companies that can be found at Hall A2 at Stand B21 during Expo Riva Schuh, from the 14th to the 17th of January.

Image credits: Alexandra Gorn (Unsplash)