Centenário: 80 years dedicated to the footwear industry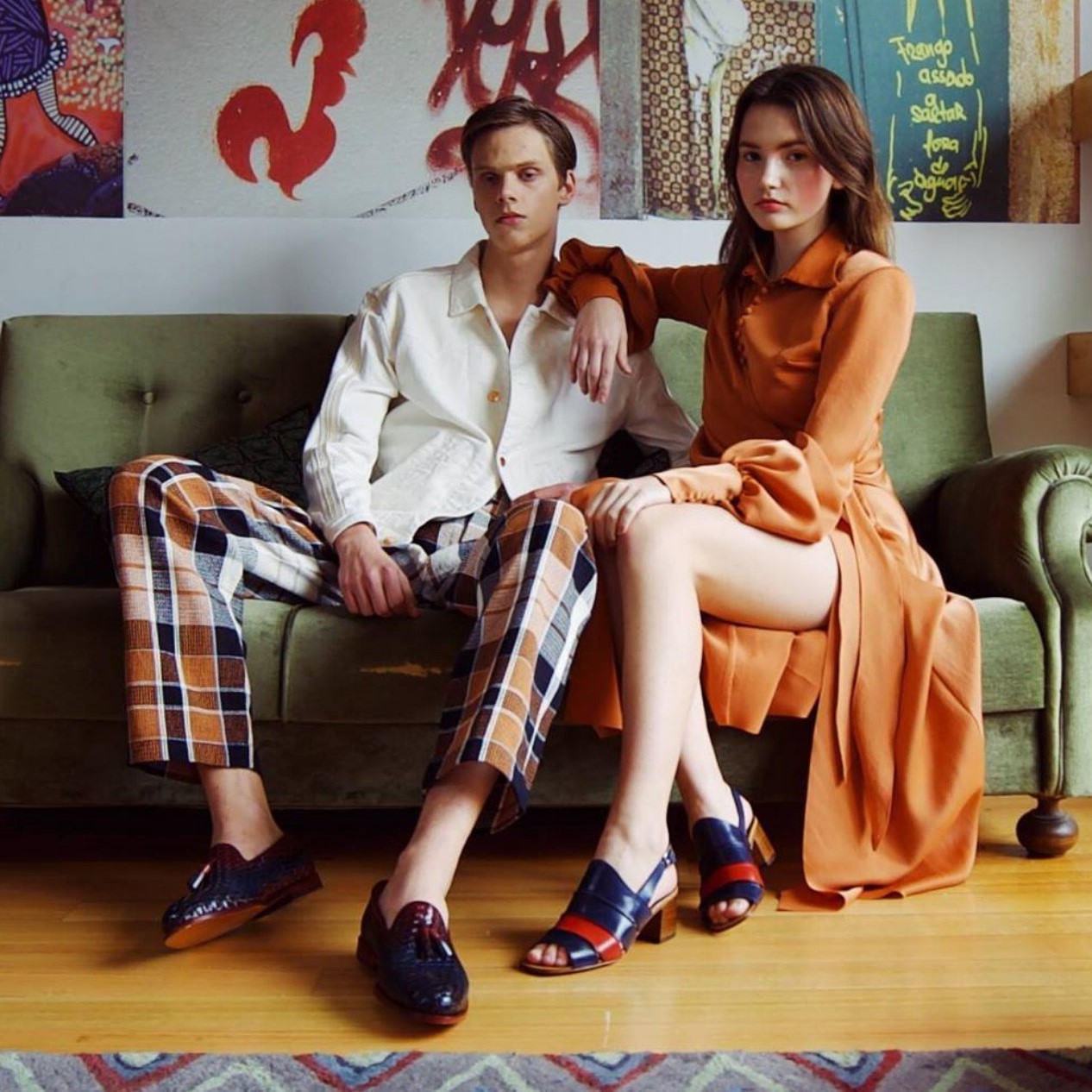 The history of Centenário begins in 1941 when Camilo Ferreira had the idea of opening a shoe factory. His dream of making quality footwear made him ride his bike up and down the hill, every day, for 15 years, to join his team
In the beginning, the brand was focused on the domestic market, yet it quickly became necessary to expand to other markets. During 45 years, the production was entirely handcrafted, however, in 1984, Centenário expanded its infra-structures and modernized both equipment and logistics. At the time, it exported 50% of its production to the European markets.
80 years have passed by, and something remained in the company's DNA: the art of making shoes! Domingos Ferreira and Aureliano Ferreira, sons of Camilo Ferreira, are the current business associates, but the company counts already with third-generation members.
Centenário specializes in the production of high-quality and durable men's shoes, produced using the Goodyear manufacturing system. But that's not all. The company has also invested in the production of golf footwear, using the know-how of Goodyear production, with the Golf signature line. In 2013, exports to the European markets reached 90%.
In the luggage of these entrepreneurs are the memories of the first fairs. Spain, France, Germany and Italy hosted international fairs very relevant to the brand's growth. The investment in high-technology was also crucial in the path of Centenário. The production, first handcrafted, evolved to include sophisticated processes that allowed the improvement in production quality, namely, the Goodyear manufacturing system, one of Centenário's specialities.
Currently, the company exports almost all of its products to every corner of the world, having as main markets the Netherlands, the USA and Spain.
For more information about Centenário please refer to the brand's website following this
LINK
.