Israel bans sale of fur in the fashion industry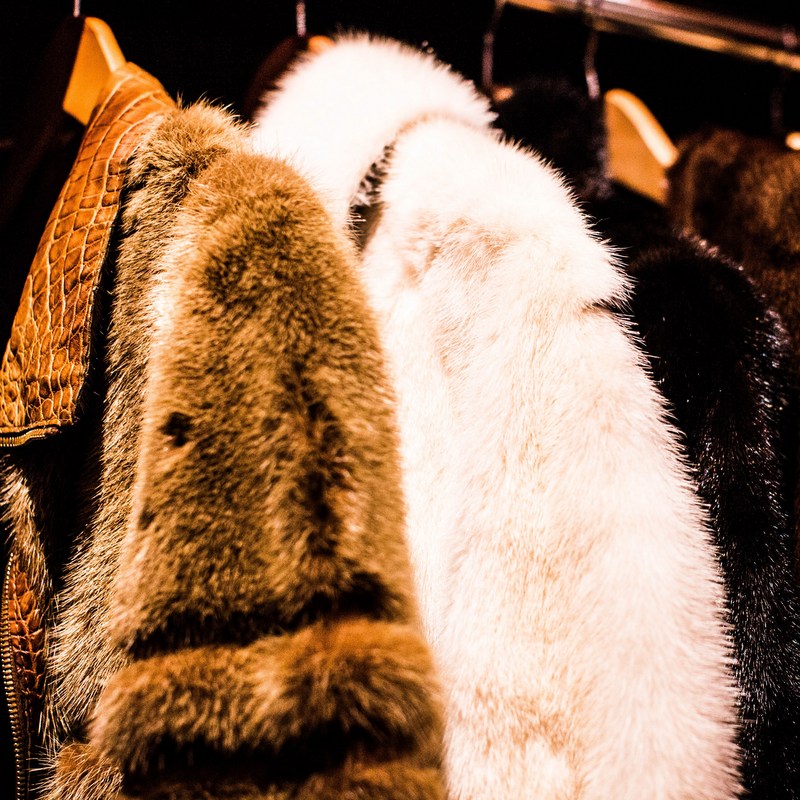 Israel has announced that it has banned the sale of fur in the fashion industry, promoted by Environmental Protection Minister Gila Gamliel. The decision will go into effect in six months, making Israel the first country to prohibit the usage of this material in the fashion industry
Little less than a year ago, Minister Gila Gamliel portrayed the fur industry as "immoral", stating her intention to make the sale of fur for fashion purposes illegal. Now Gamliel signed a new regulation, underpinned by 86% of the Israeli population, banning the sale of fur to the fashion industry, making Israel the first country in the world to implement such measure.
At the time, Gila Gamliel released a statement: "The fur industry causes the deaths of hundreds of millions of animals worldwide, and inflicts indescribable cruelty and suffering (...) Signing these regulations will make the Israeli fashion market more environmentally friendly and far kinder to animals."

To this new law, some exceptions apply, as fur will still be allowed for "scientific research, education or instruction, and for religious purposes or tradition".
The International Anti-Fur Coalition welcomed the news as a long-waited moment and founder Jane Halevy commented: "Nothing is stronger than an idea whose time has come. Killing animals for fur should become illegal everywhere - it is high time that governments worldwide ban the sale of fur".
This announcement follows similar one made by the State of California in 2009, when they became the first US state to enact a law banning the sale of fur products, taking effect in 2023. Fur farming has been banned in the UK since 2003, and other European countries including the Netherlands, Belgium and the Czech Republic have also taken steps to end the practice. The European Union currently has this dossier on the table.

The fashion world is also very much focused on this topic and many brands and retailers have already announced they will stop using or selling fur, such as Nordstrom, Prada and Versace.
The new Israeli regulation will take effect in six months.



Leather and Fur
The movement towards the prohibition of the usage of fur is driven by the intention of protecting certain wild species and its leather with fur. Leather, a sub-product of the food industry, used in many fashion industries, is not being impacted by this trend. As such, this new laws are not impacting leather of furless animals.



Image credits: Charisse Kenion on Unsplash