Singapore retail sales up by 54%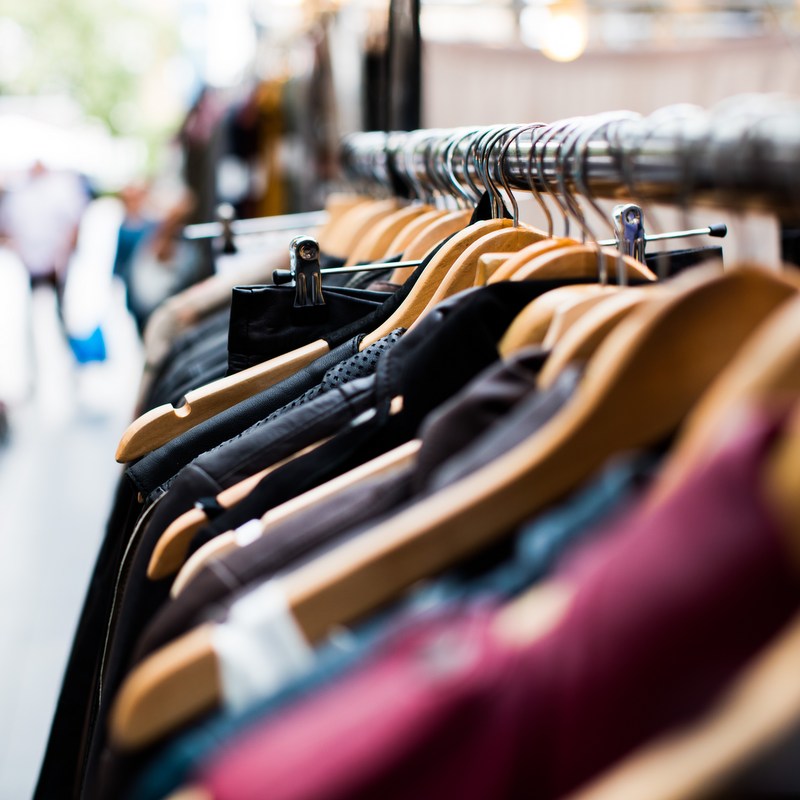 Retail sales in the country surged by 54% in April on a year-on-year basis, compared with a revised 6.3% increase in March, according to data by the Singaporean Department of Statistics (SingStat)
Retail sales increased 54.0% in April 2021 on a year-on-year basis, compared to the 6.3% increase recorded in March 2021. The strong year-on-year growth rate in April 2021 was attributed to the low base in April 2020 when the Circuit Breaker measures were implemented due to COVID-19, and physical stores were closed for most of the month. Retail sales, however, continued to be below pre-COVID levels.

Excluding motor vehicles, retail sales increased 39.2% in April 2021, compared to the 4.5% growth in March 2021.
On a seasonally adjusted basis, retail sales fell by 1.3% in April 2021 over the previous month.

Excluding motor vehicles, seasonally adjusted retail sales declined 0.8% compared to March 2021.

Online retail sales made up an estimated 11.2%, compared to the 11.8% recorded in March 2021. Online retail sales of the Computer & Telecommunications Equipment, Furniture & Household Equipment and Supermarkets & Hypermarkets industries made up 47.5%, 24.4% and 12.5% of the total sales of their respective industry.
Image credits: Artificial Photography on Unsplash