JJ Heitor obtains environmental certification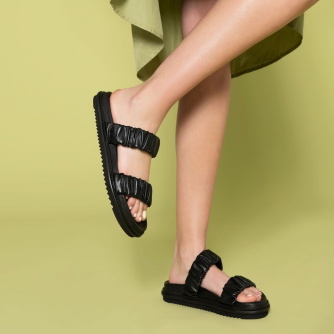 Portugal-based footwear company Joaquim José Heitor, owner of the JJ Heitor brand, has just received ISO 14001 certification - Environmental Management Systems
According to the company this will result in "ensuring greater control of environmental issues while promoting and sustaining the improvement of environmental performance".

The conviction that the future depends on the implementation of sustainable processes led JJ Heitor to choose to implement an environmental management system in accordance with the ISO 14001 standard and its certification.

The performance management system is based on the fulfilment of all legal and customer environmental requirements, seeking from this basis the identification of its environmental aspects and the definition of methods for its control and monitor.

The ISO 14001 standard was used as a tool to rethink the way the company manages environmental aspects, considering the product's life cycle. The certification was obtained after a successful audit carried out by SGS at the end of March 2021.