US consumption recovers as spending lifts by 2.4%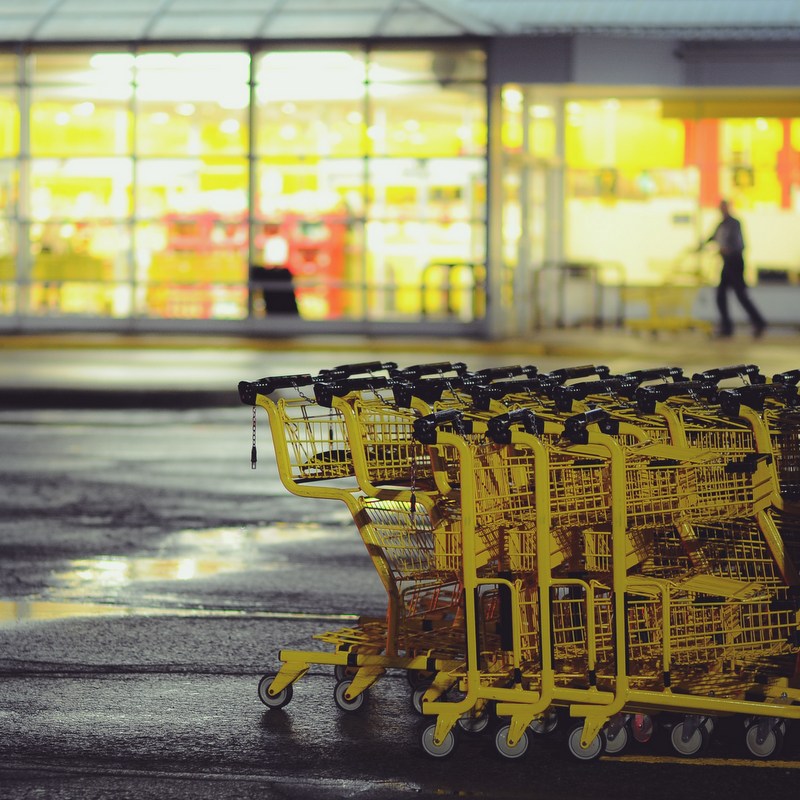 The recovery in consumers' spending registered in January 2021 follows months of cost-cutting in the US. This 2.4% growth was the sharpest in seven months and is taken as a sign that the economy may be placed to nurture a recovery
The Associated Press is citing the latest figures from the US Commerce Department. According to the same source, personal income, which fuels the spending, soared by 10% last month, the biggest gain in nine months, boosted by cash payments received from the government – the 600 US dollars checks were sent last month.

Besides the increase in retail last month, factory output also rose and has nearly regained its pre-pandemic levels. Sales of newly built homes jumped in January.

The US Commerce Department report showed that consumers increased their purchases of durable goods by 8.4% last month, mainly was led by spending on autos, household appliances and recreational goods. Spending on non-durable goods rose by 4.3%, with gains in demand for clothing and food. By contrast, overall spending on services rose by only 0.7%. Encouraging signs came from an 5.7% increasing spending on restaurants and hotels.
Personal savings rate is said to have jumped to 20.5% from 13.4% in December 2020, as a result of those Americans who managed to keep their jobs are postponing their acquisitions. Once the pandemic is more under control, and vaccination rolls out and there is more appetite to do those delayed acquisitions. Some analysts say that the combination of a healthier economy and more government stimulus could lead to a strong rebound as soon as "middle of the year".


Source: apnews.com
Image credits Clark Young on Unsplash