Can the industry be an art form?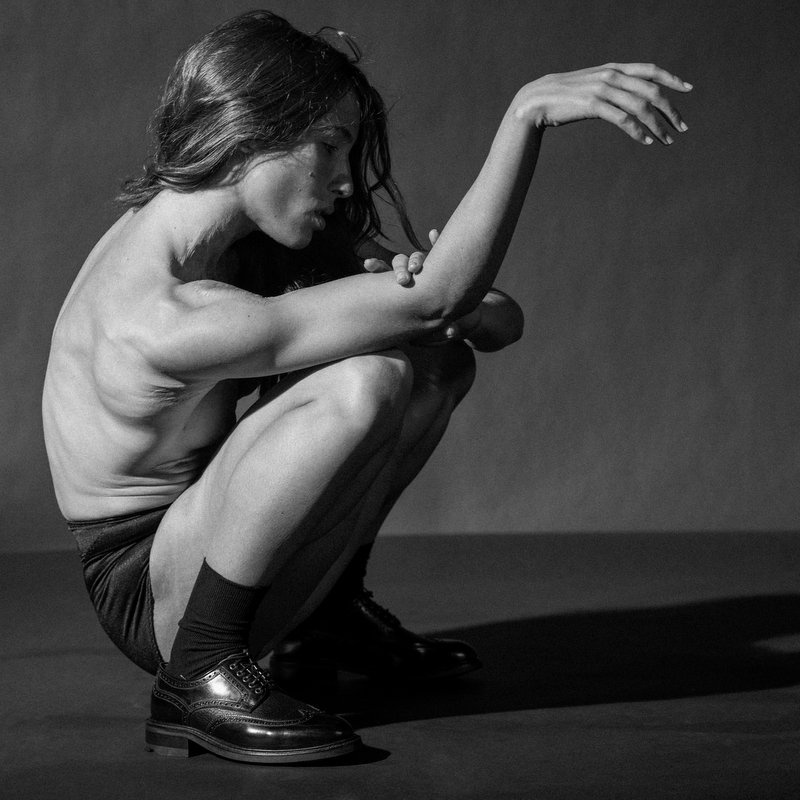 After a year of pandemic and isolation, it is time to stretch the legs, run, dance and leap into the air to gain perspective, as a new era is upon us. That is how APICCAPS has presented its new Portuguese Shoes campaign
For the 2021 Portuguese Shoes campaign, APICCAPS invited Portuguese ballet dancers and models to star in a photo session by Frederico Martins and now presents us images which take us to the silence of a new beginning. Experienced, expressive, muscular bodies, accustomed to the effort and to pushing their limits, bending and stretching, folding and unfolding. Like a butterfly emerging from its cocoon searching the sun. "Come as you are showing your truth, skin and disarming nakedness in black and white. Only
authenticity
can be the future, a starting point for doing more with renewed energy, adding colour to a blank page", the Association claims.
In these uncertain times, the Portuguese footwear industry continues to provide
reliable value
and to be a benchmark of quality worldwide. Because it understands the value of well-made things. Its foundations lie on the
valuable experience of generations
and the legacy of around 40 000 artisans who create unique pieces every day, providing footwear for Portugal while also exporting to 163 countries on five continents.
A sector that has grown significantly in the last decade and distinguished itself because it knows how to use tradition and know-how alongside new technologies, the finest raw materials and awareness of the planet. Thanks to a joint strategy and effort, today it is a modern, fresh, vibrant, creative and irresistible industry.
Can the footwear industry be an art form? Portugal believes it can. The art of detail made with love and knowledge, and the art of creating ourselves along the way. For more information about the Portuguese Shoes campaign click
HERE.